Andrew Pickens White Pine Management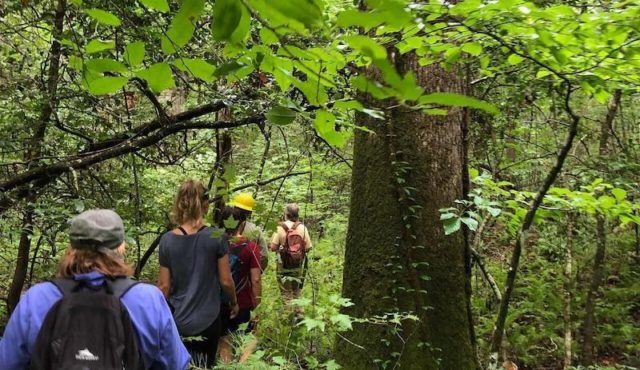 This controversial project has been in the planning phase for years and would effect 1,952 acres in 76 stands of white pine plantations.
Andrew Pickens Ranger District released their Final Environmental Assessment and Draft Decision Notice and Finding of No Significant Impact, approving the White Pine Project.
Moving forward, this would affect nearly two thousand acres of Eastern white pine forests in Oconee County, specifically in Long Creek and Mountain Rest, South Carolina.
The White Pine Project raises concerns due to potential impacts to water quality, nearby old growth, recreational areas, and adjacent private properties.
If you want to learn more details and better understand the impacts of this management project, please visit the Chattooga Conservancy's website.
The deadline to submit objections to the White Pine Project is April 16, 2021.  
Objections must be filed with the reviewing officer, Rick Lint, Forest Supervisor.
Comments can be submitted either by email to SM.FS.r8fmssoobj@usda.gov OR mail to:
Rick Lint
4931 Broad River Road
Columbia, SC 29212