Despite the pandemic, love is in the air! But it can be hard to know what to do and how to do it! What is appropriate and safe? Where can you snuggle your sweetie while social distancing?
Ways to Cherish and Celebrate Love in Oconee County, SC, During the COVID Pandemic:
Experience Live Music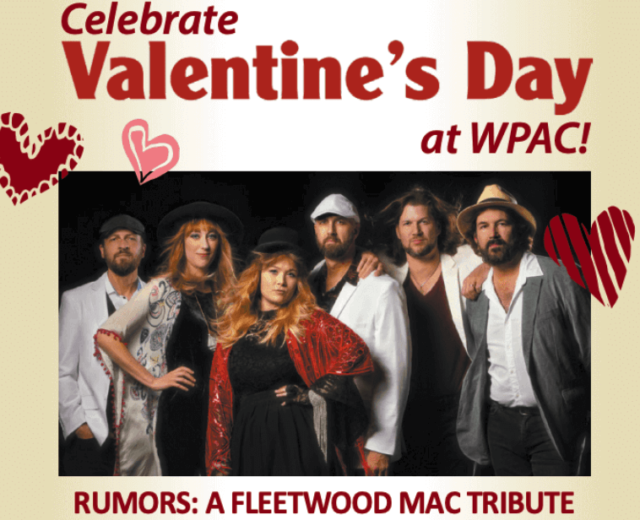 If you're in the mood for live music, Walhalla Performing Arts Center has worked hard to reschedule musicians and provide safe, socially-distanced shows. Spend Valentine's weekend in Walhalla. Have dinner and drinks downtown. Then, head over to WPAC (a block off Main Street) for one of these shows.
Rumors: A Fleetwood Mac Tribute
Friday, February 12th
The Next Move with Special Guests The Wailin' Thorns
Saturday, February 13th
The Sinatra Experience
Sunday, February 14th
---
Share a Romantic Meal Together
A dinner date is always a sure bet!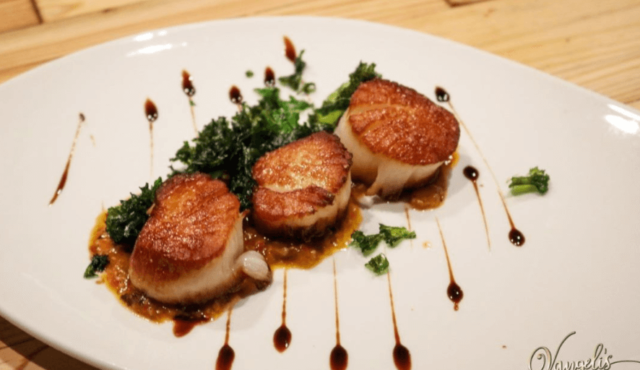 Our favorite places for an intimate evening:
Vangeli's Bistro (Seneca)
Sole Grill and Sushi Bar (Seneca)
The Lighthouse on Lake Keowee (Seneca)
Bonaterra (Seneca)
Traditions on the Lake (Clemson at Hartwell Village)
Dakota Grill (Walhalla)
If you'd prefer to carry out and dine in the comfort of home, give  Mayberry's a call (Seneca).
---
Try Some Tasty Treats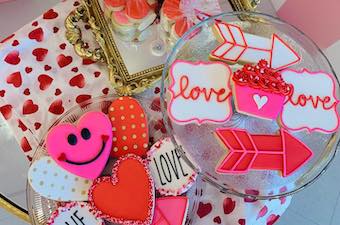 These places offer indulgent desserts to perk you up:
Walnut Street Bakery (Seneca)
The Whimsey Cookie Company (Clemson at Hartwell Village)
N the Midst (Seneca)
Sweet Retreat Fun Center (Seneca)
Mountain Mocha (Walhalla)
---
Sweet Selfie Spots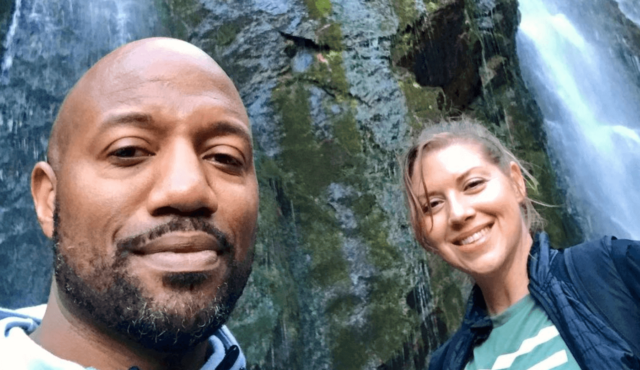 So many places throughout Oconee County offer awesome views and great selfie opportunities. Here are a few of our favorites:
Chattooga Belle Farm (Long Creek)
Bull Sluice on the Chattooga River (Long Creek)
Stumphouse Tunnel (Walhalla)
---
Heart Pumping Hikes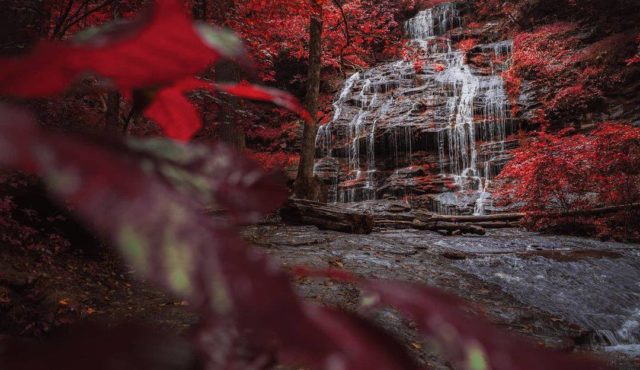 Grab your favorite hiking partner and hit the trail!
Station Cove Falls is a great option if you want something quick and spectacular. It's an easy 30-minute walk to reach the 60-foot cascading waterfall.
Depending on the weather and how long of an adventure date you're looking for, our hiking and waterfall pages show a wide range of places you can go.
---
Plan a Big Day of Small Shopping
If you're the kind of couple who likes to shop together, these unique stores will allow your Valentine to pick just the right gift!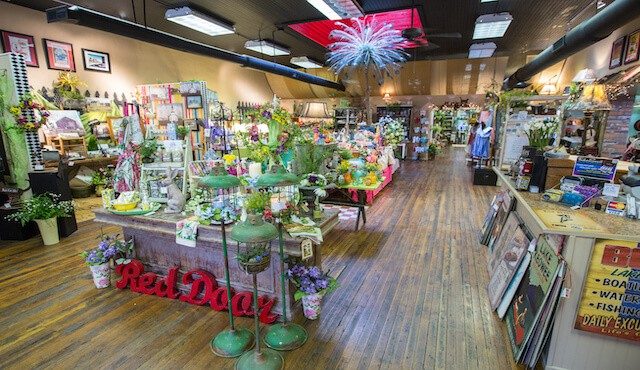 Twenty8West (Outdoor store)
The Healthy Olive (Gourmet kitchen store)
M. Tannery & Sons (Antique/artisan mall)
Green Springs (Fair trade/local artisans)
The Red Door (Florals/home decor)
Shipleys (Home furnishings)
Simply Carolina (Decor/outdoor furniture/gifts)
Emily's Especially For You (Boutique clothing)
Heartwarmers (Decor and food gifts)
See many more locally owned businesses on our SHOP page.