It's Valentines season and love is in the air!
These suggestions are fun date ideas to enjoy with your sweetheart.
---
Share a Romantic Meal
A dinner date is always a sure bet!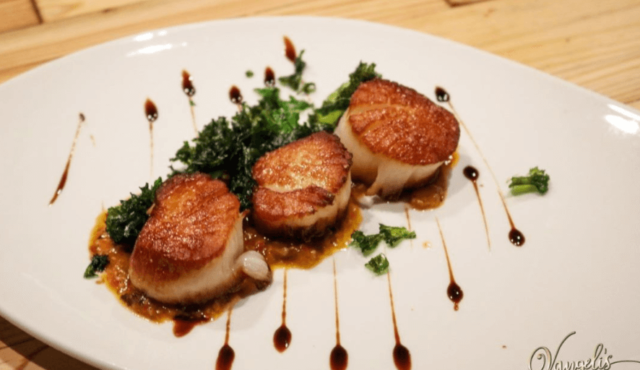 Reservations are a good idea to ensure you have a table.
Our favorite places for an intimate evening:
Vangeli's Bistro (Seneca)
Sole Grill and Sushi Bar (Seneca)
The Lighthouse on Lake Keowee (Seneca)
Traditions on the Lake (Clemson at Hartwell Village)
If you'd prefer to carry out and dine in the comfort of home, check our EAT page for all of our restaurants.
---
Special Events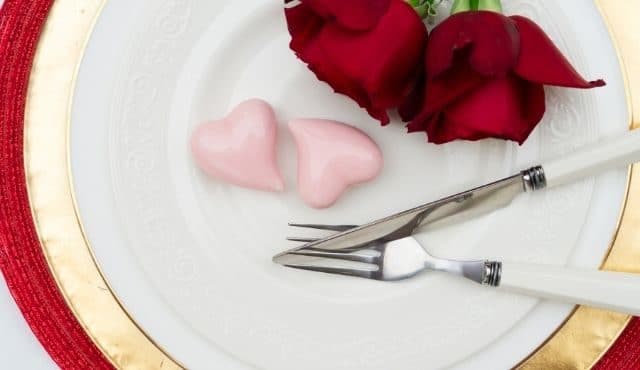 Tickets or reservations required.
Restaurants planning romantic themed dinners:
Mullens Irish Pub
Valentine Dinner Sip & Paint
Tuesday 2/14/23
Chattooga Belle Farm
Valentines Day Banquet 
Tuesday 2/14/23
Bonaterra Scratch Kitchen
Valentine's Week Early Bird Specials
---
Experience Live Music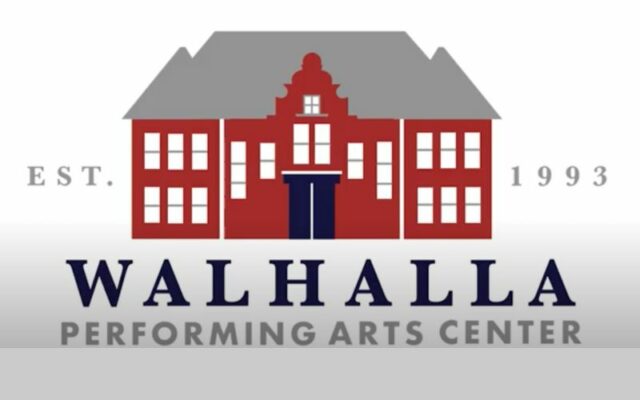 Walhalla is a fun walkable town for a date.
If you're a fan of live music, Walhalla Performing Arts Center has a wide range of talented artists scheduled all month long!
Have dinner and drinks at one of our local restaurants, then head over to WPAC (a block off Main Street) for one of these sweet shows. The historic Walhalla Civic Auditorium building is an intimate setting with socially distanced seating.
Samantha Fish
Sunday, February 5th
Jim Messina
Friday, February 10th
U.S. Air Force – Heritage Winds
Sunday, February 12th
Rhonda Vincent "The Queen of Bluegrass"
Friday, February 17th
The Next Move with The Wobblers
Saturday, February 18th
Rockland Road
Friday, February 24th
William Lee Martin – Hawg Wild Comedy
Saturday, February 25th
---
Date Night Drinks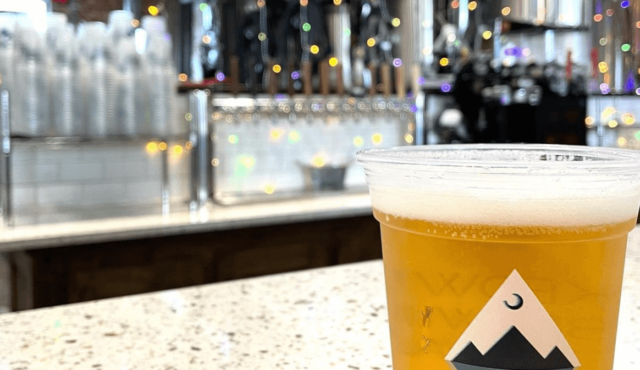 Keep a good thing going.
Places with comfortable ambiance to sip cocktails or chill with your favorite adult beverage:
Appellation Wine (Seneca)
313 Cafe (Seneca)
Birds of a Feather Cocktail Bar (Seneca)
Brews on the Alley (Seneca)
Keowee Brewing Company (Seneca)
Jocassee Valley Brewing (Salem)
Garage Tap Room (Walhalla)
Gather Uptown (Walhalla)
Partners in Wine (Walhalla)
Ram Cat Cellars (Seneca)
West & Co. Taproom (Walhalla)
---
Try Some Tasty Treats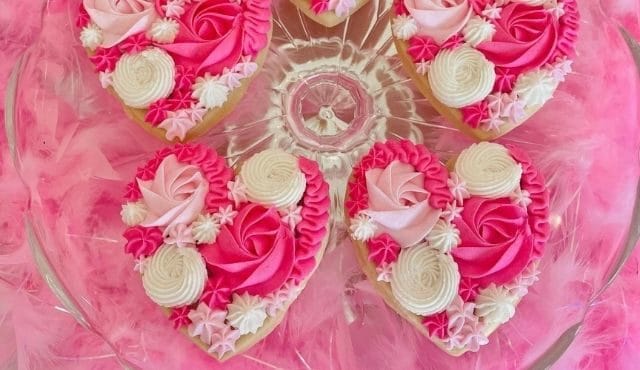 Yummy places with indulgent desserts to sweeten your mood:
Cardamom Bake Shop (Seneca)
The Whimsy Cookie Company (Clemson at Hartwell Village)
N the Midst (Seneca)
Sweet Retreat Fun Center (Seneca)
Mountain Mocha (Walhalla)
---
Sweet Selfie Spots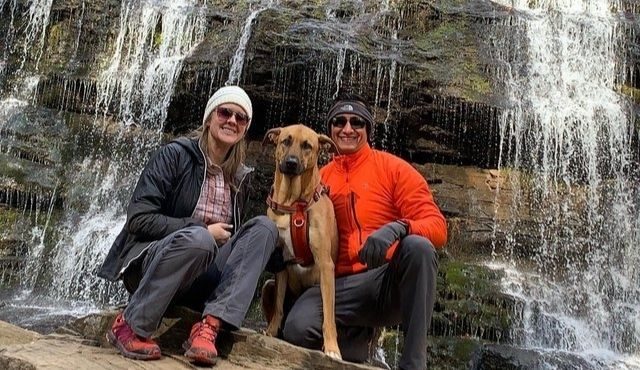 So many sites in Oconee County offer awesome views and great selfie opportunities.
These settings are especially picturesque:
Chattooga Belle Farm (Long Creek)
Bull Sluice on the Chattooga River (Long Creek)
Station Cove Falls (Walhalla)
Stumphouse Tunnel (Walhalla)
Yellow Branch Falls (Walhalla)
Any where along the Oconee Mural Trail (county wide)
---
Heart Pumping Hikes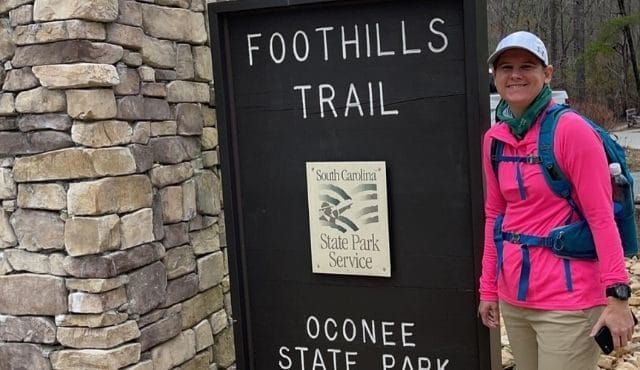 Grab your favorite hiking partner and hit the trail!
With 77-miles of walking opportunities, The Foothills Trail is one of our most popular hiking destinations.
Depending on the weather and how long of an adventure date you're looking for, view our hiking and waterfall pages to see which trails are the right fit for you.
---
Plan a Big Day of Small Shopping
If you're the kind of couple who likes to shop together, these unique stores will allow your Valentine to pick just the right gift!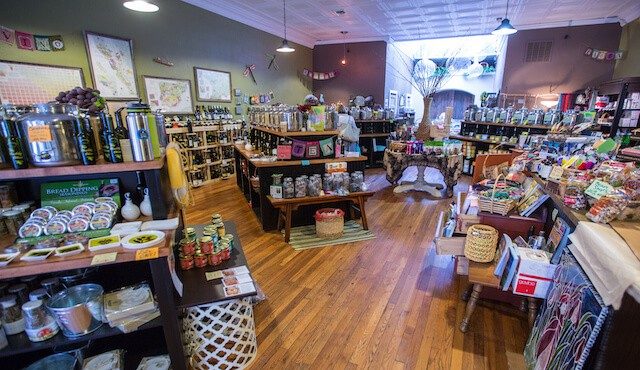 The Healthy Olive (Seneca – Gourmet kitchen store)
M. Tannery & Sons (Seneca – Antique/artisan mall)
Green Springs (Seneca – Fair trade/local artisans)
Sunni Ann Mercantile Co. (Walhalla – Clothes/housewares/gifts)
Shipley's (Seneca – Home furnishings)
Simply Carolina (Seneca – Decor/outdoor furniture/gifts)
Emily's Especially For You (Seneca – Boutique clothing)
Heartwarmers (Seneca – Decor and food gifts)
See many more locally owned businesses on our SHOP page.