Downtown Seneca is seeing an upturn with new businesses coming to town!
We're excited to promote these restaurants and look forward to enjoying them ourselves.
Each of these businesses has faced unforeseen delays due to the coronavirus lock down and the aftermath surrounding the tornado that hit Seneca in April.  But rest assured, they will be open to serve you very soon.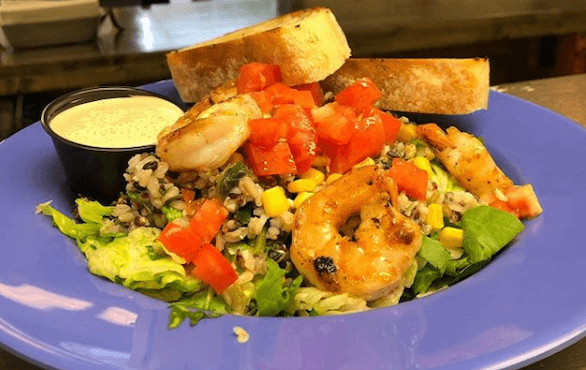 Coming soon!
They should be open the first week of June 2020.
Mayberry's was in Clemson, SC and there is a sister location in Brevard, NC. Mayberry's had to move from Clemson because their location was being razed to make way for a parking lot. We're glad they chose to relocate in Oconee County!
The menu features food "like grandma used to make, but with unexpected twists!"  They make everything in house and patrons can choose from: sandwiches, wraps, soups, salads, vegetarian, homemade sides and yummy desserts.
Simply good food in a comfortable atmosphere.
Location:
125 N. Townville St.
Seneca, SC 29678
---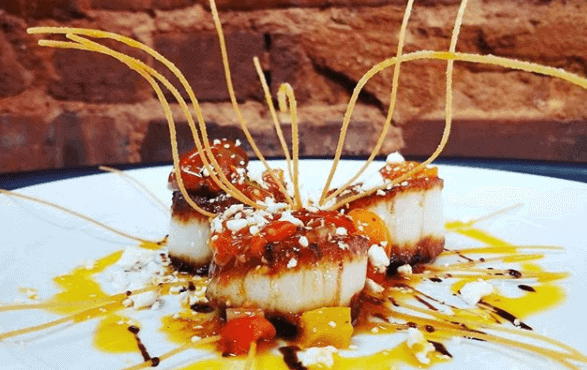 Coming Soon!
This popular upscale restaurant had to close when the roof caved in on their kitchen a year and a half ago.  They had to completely gut the building but the city of Seneca was instrumental in helping provide grants to ensure they would be able to reopen their doors.  We are pleased to announced they should officially open to the public by late June 2020.
Evan Dimas is the owner.  He and his brother, Spiro, do the cooking and often their father or other family members work in the restaurant.  Vangeli's serves a fusion menu that changes depending on what is available from local growers.  You can expect fresh delicious dishes including seafood, pastas, steaks and pork specialities, vegetarian options and homemade desserts.
Vangeli's is an intimate and romantic choice for date nights (reservations are recommended).
Location:
119 Ram Cat Alley
Seneca, SC 29678
---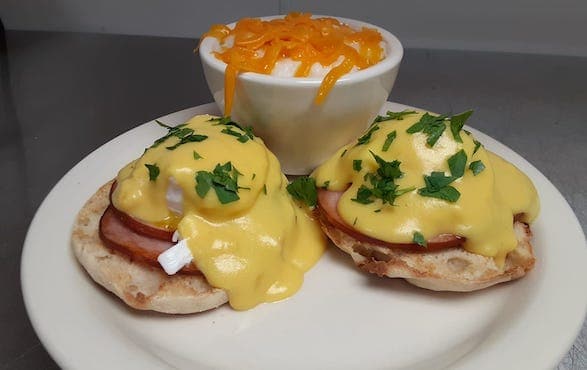 Open for business!
A new place has gone into a vacant restaurant a few blocks from downtown.
Know what we're most excited about?  They'll be open seven days a week – including Sunday and Monday!  Yes, this is great news.  Strickland's serves breakfast and lunch from 6am-3pm all week long.
The menu offers a wide selection of breakfast choices: egg dishes, omelets, pancakes, waffles, french toast, and more.
Lunch offerings: hamburgers, sandwiches, salads, and various kid friendly options.
Check them out.
Location:
620 East North 1st Street
Seneca, SC  29678