Shop Local: It's a win for everyone!
We've all heard about the supply chain debacle.  Rather than shop online and experience shipping delays, we encourage you to head to our downtowns to discover all the great items that are here available to you.
Small town shopping
Our charming towns are home to many independently owned businesses.  You'll find a great gifts all over Oconee County!
SENECA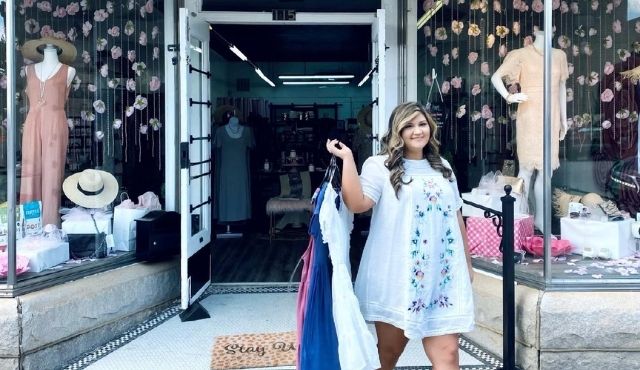 Main Street/Ram Cat Alley:
Arts Off the Alley
Brews on the Alley
Casual Carolina
City Lights
Dear Rosie Boutique
Green Springs
KateAbby's Classy Looks
M. Tannery & Sons
Redmond Boys Produce & Plants
Shipley's Furniture
The Healthy Olive
The Mexican
The Red Door
When you're downtown, whet your appetite at one of these great restaurants: The Spot on the Alley, Bonaterra Craft Bar & Scratch Kitchen, Vangeli's, Mayberry's, Papa Julios, G's Pizza House, Hogs & Hops Walnut Street Bakery, or Ye Old Sandwich Shoppe.  Enjoy a beverage at Keowee Brewing Company.
Around Town:
Appellation Wine
Dimas Bros. Cafe
Elegant and Distinctive Interiors
Emily's Especially For You
Heartwarmers
Hochstetler's Country Store
Patio & Fireside
Simply Carolina
The Beer Station
The Farmhouse Coffee Exchange
The Whimsy Cookie Company
---
WALAHALLA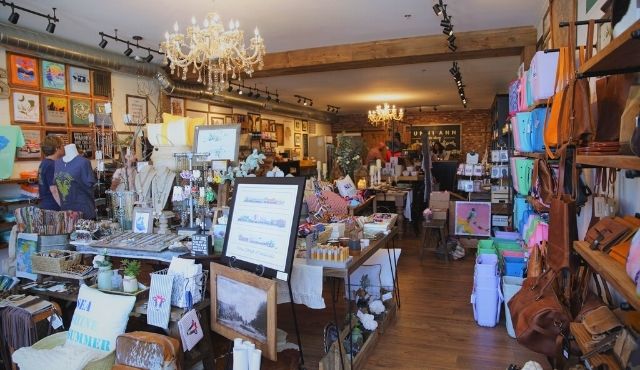 Shop Main Street
Corner Crafts & Boutique
Farmhouse Gallery & Interiors
McClain's Custom Silk Floral Designs and Gifts
Middle of Main Antiques & Gifts
Mountain Mocha
Sunni Ann Rustic Shop
The Groovy Squirrel
Twenty 8 West
Underwood Custom Embroidery
Warther's Originals
Shop Around Town
If you're hungry while shopping in Walhalla, you can eat at Carolina Pizza, Gather Uptown, The Hungry Hiker, Los Arcos Mexican Grill, Steph's Steaks, The Steakhouse Cafeteria, or 3 Amigos. Need to unwind?  West & Co. Taproom is there for you!
---
WESTMINSTER
Moon's Drug Store and Gift Shop
The Market
Wishbrook Furnishings
---
WEST UNION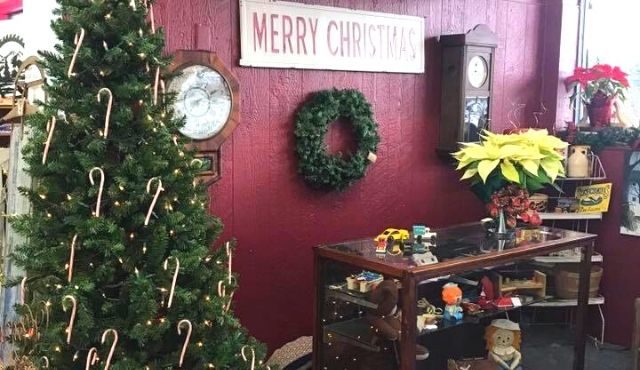 Fine Designs
Memories Antiques, Home Decor & More
The Vintage Market