4 Results for "stay fair play"
Points of Interest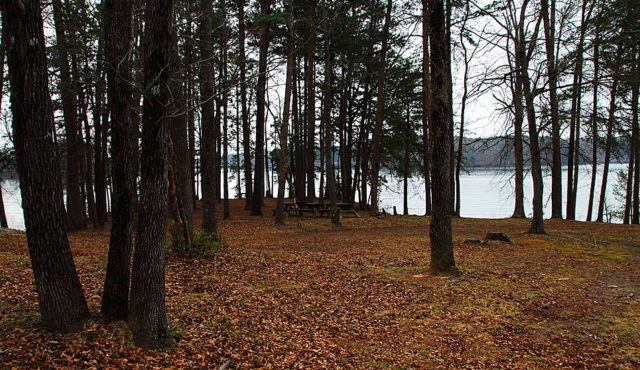 ×
Lake Hartwell State Park
Just off of I-85, at the South Carolina-Georgia border, you'll find Lake Hartwell State Park. Thanks to 56,000-acre Lake Hartwell, fishing in this area is renowned by anglers across the state. Attractions: Unique Single Room Camper Cabins, 128 Camping Sites, 1 Picnic Shelter Building, 2 Boat Ramp, Basketball Court, Swimming and Hiking.
From the Blog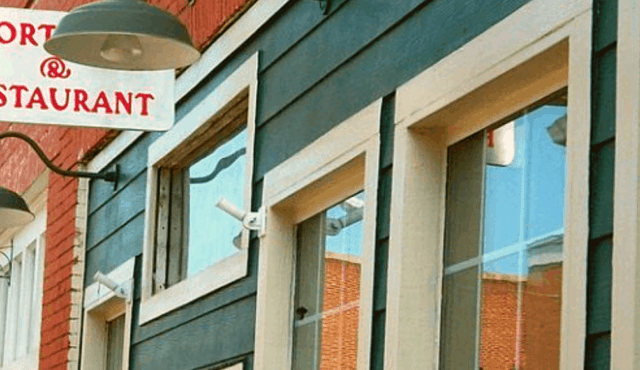 Towns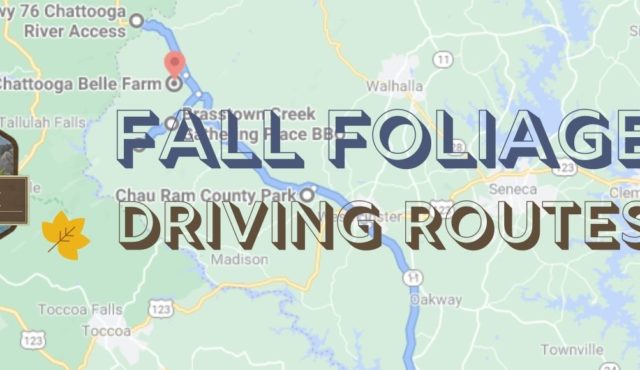 Fall Leaf Sightseeing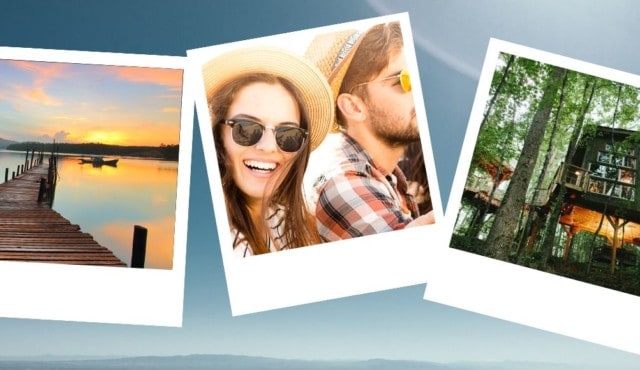 Summer Adventures