Planning your visit,

simplified.
Start exploring trip ideas so you can experience the best of South Carolina's mountain lakes region.
Click one of the Things to Do in the menu (Play, Eat, Stay, Shop, or Events).
Click the "Add to My Visit" button in the box of the specific point of interest.
Click on "Plan My Visit," reorder as needed, and print your Itinerary.
Looks like nothing's here yet.
Start planning your visit using the links below. Items you add will show up here.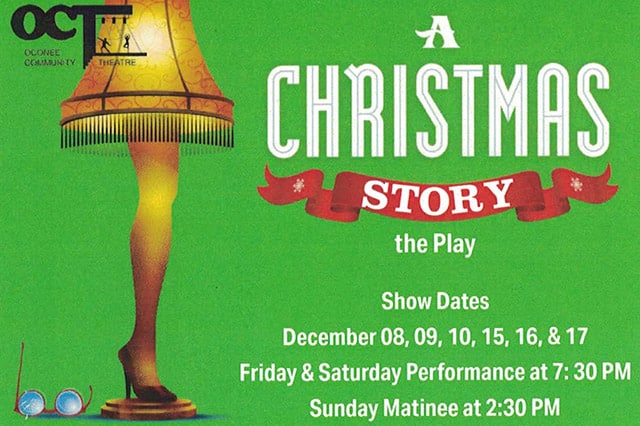 A Christmas Story – The Play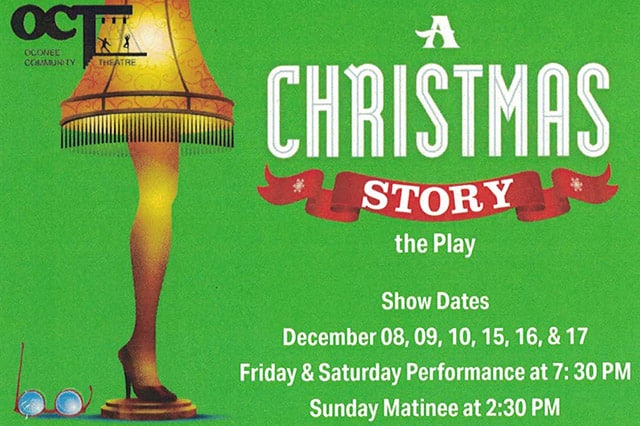 A Christmas Story – The Play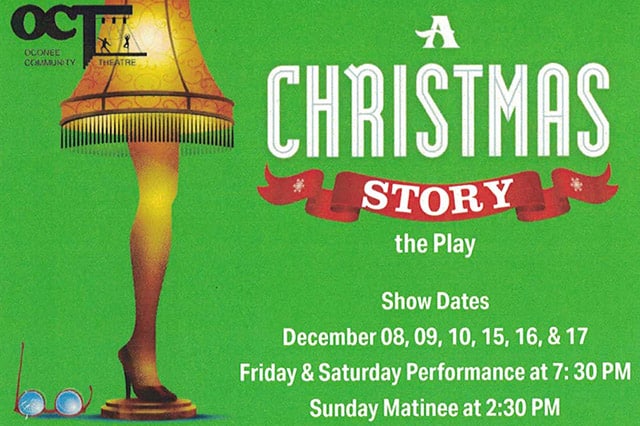 A Christmas Story – The Play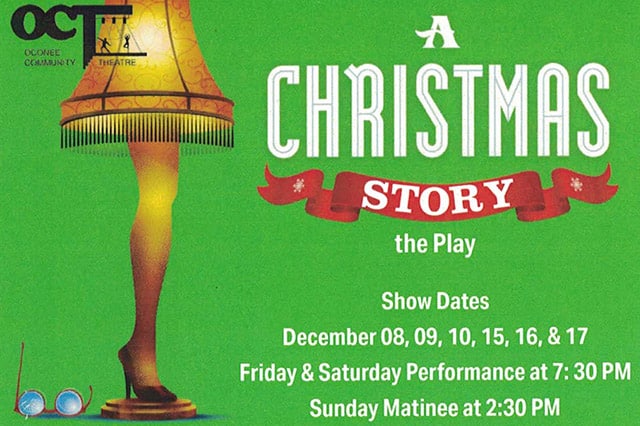 A Christmas Story – The Play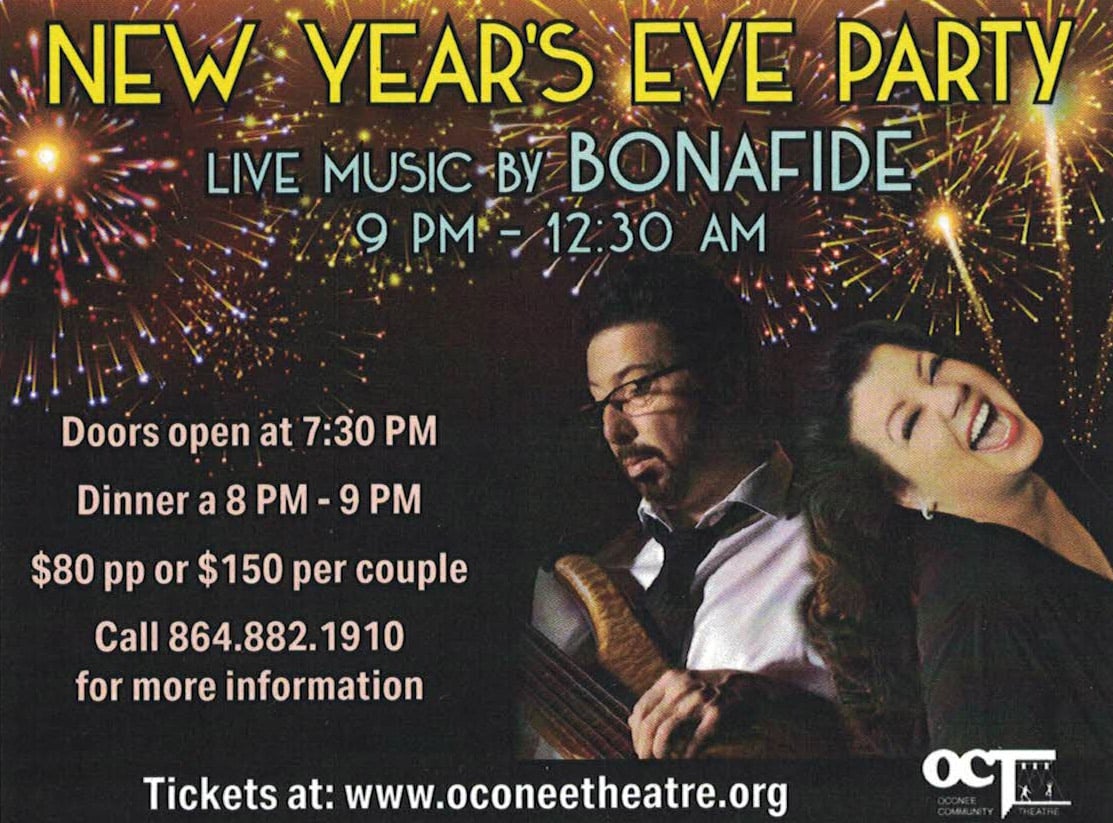 New Year's Eve Party with BonaFide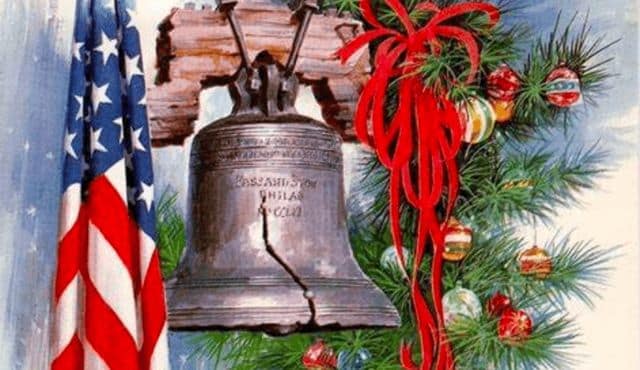 Veterans Christmas Drop-In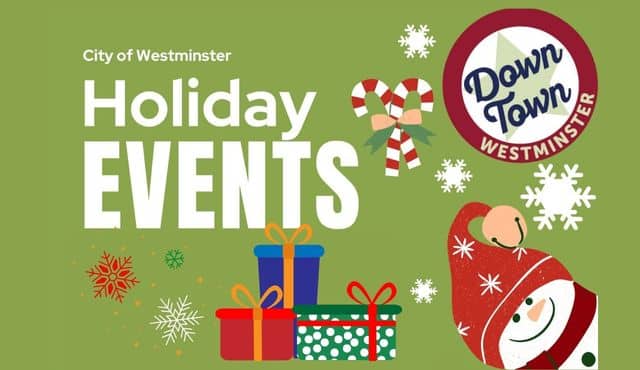 Westminster Christmas Parade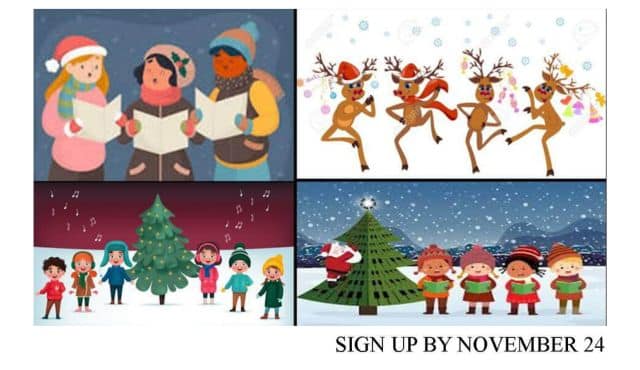 Christmas Talent Showcase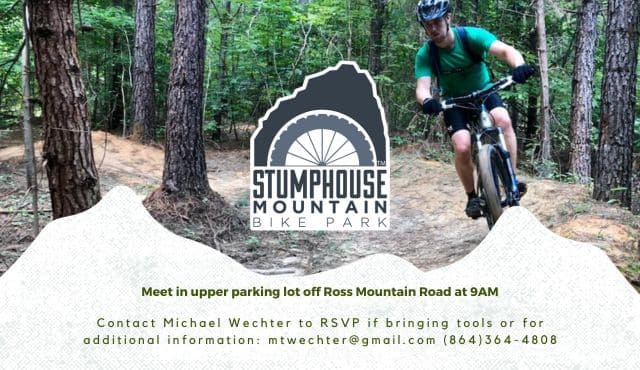 Fall Volunteer Trail Work Day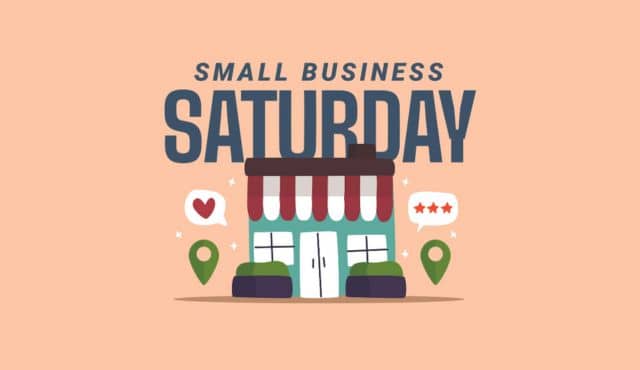 Small Business Saturday in Walhalla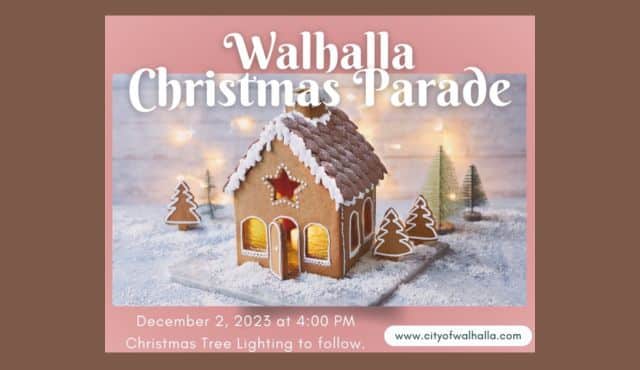 Walhalla Christmas Parade