Come and stay in one of our picturesque mountain towns
and enjoy all that Oconee County has to offer!

Seneca is the largest town in Oconee County, SC.  It borders the shorelines of both Lake Keowee and Lake Hartwell. You'll find chain stores, restaurants and hotels, as well as many independently owned business.

Just a short drive from Hwy. 123, Seneca's historic downtown has charming places for people who appreciate quaint walkable streets. Ram Cat Alley bustles with activity and is home to popular weekly Jazz on the Alley street parties.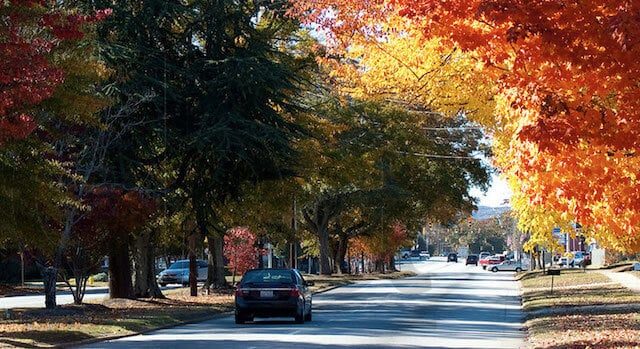 Nestled among the foothills of the Blue Ridge Mountains, Walhalla is nature's gift to the Upstate of South Carolina!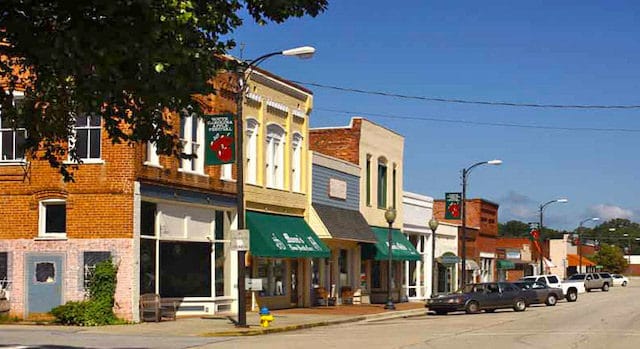 Embodies a small town full of Southern charm.  Widely known for the Apple Festival that happens every year after Labor Day.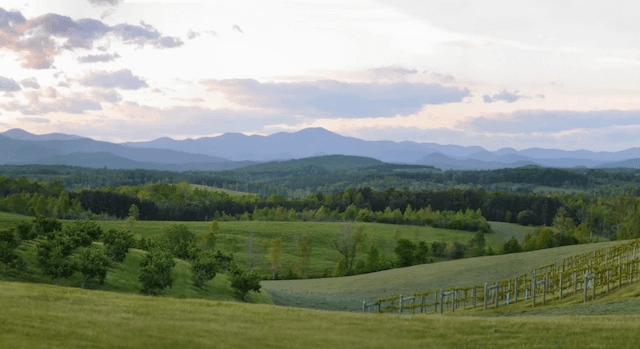 Located in the far north western corner of the state.  A destination for river and waterfall seekers. You'll find fruit orchards, roadside markets, a wedding venue and distillery.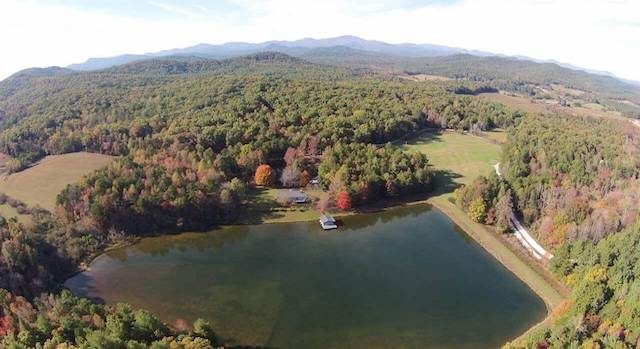 Sister community to Long Creek.  Many of Oconee's waterfalls are concentrated in this mountainous area.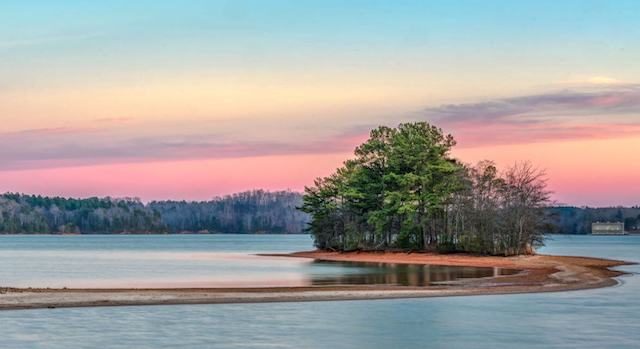 Located just off Scenic Highway 11, Salem is the gateway to both the Blue Ridge Mountains and the lakes of Jocassee and Keowee.

Located in the Blue Ridge Mountains. Much of Tamassee is within the scenic Cheohee Valley known for its rich bio diversity.

Located between Seneca and Walhalla, people are attracted to West Union because of its shoreline on Lake Keowee.

Made up of farming and lake communities, Fair Play also has Lake Hartwell State Park and lake rentals that provide opportunities for families to enjoy the lake.