14 Results for "walhalla+shopping"
Points of Interest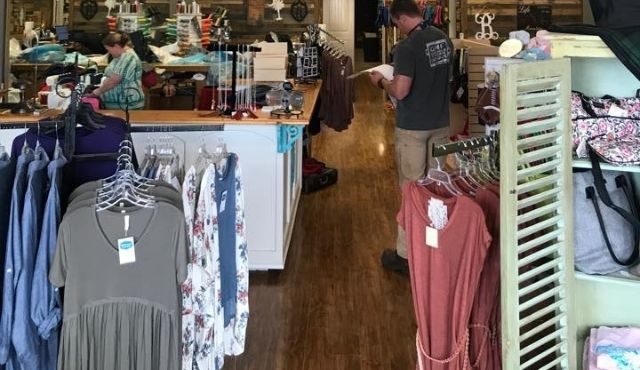 ×
Underwood Custom Embroidery
Custom embroidery, Walhalla merchandise, women and children's clothing, jewelry and gifts.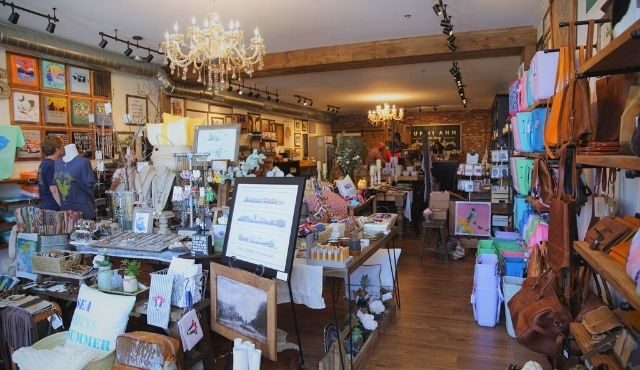 ×
Sunni Ann Rustic Shop
"A mercantile with a little bit of everything and a whole lot of Southern." The shop offers gifts, home decor, housewares, farm to table snacks, T-shirts and more. On Main Street in Walhalla open Tuesday - Saturday 10am-5pm.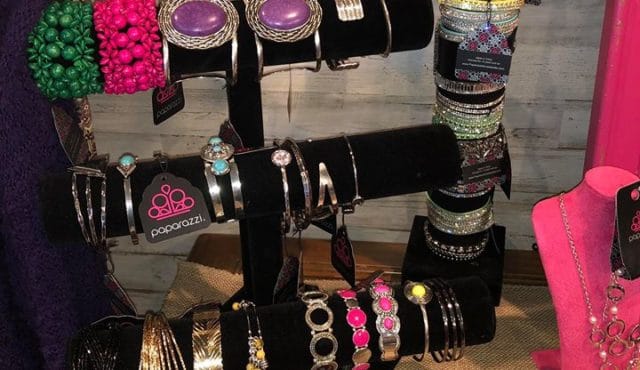 ×
Corner Crafts & Boutique
Ladies boutique clothing, jewelry and gift items. They gladly take customized orders. On Main Street in Walhalla next to The "Steakhouse" Cafeteria.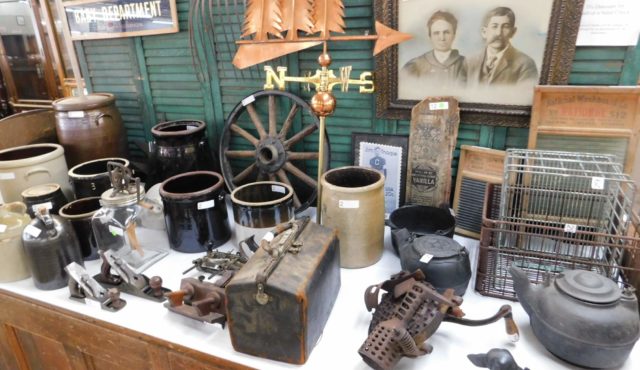 ×
Warther's Originals
Antique mall and auction company. Estate sales.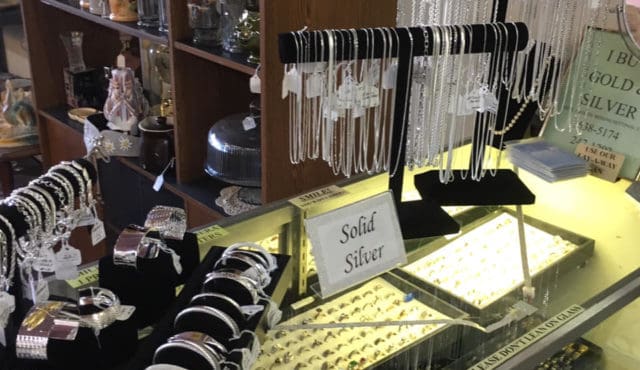 ×
Middle of Main Antiques & Gifts
Antiques, glassware, pottery and crockery, bottles, candles, costume and fine jewelry, Coca-cola and Pepsi collectables.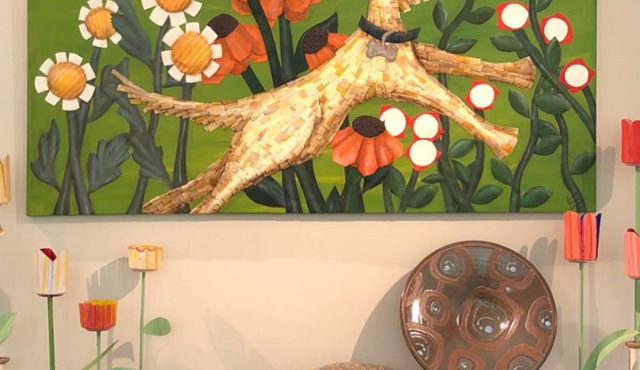 ×
End of the Road Studios
Art studio, pottery and gallery for Robin Anne Cooper and Stan DuBose. Folk Art, ceramics, paintings, pottery, canvas collages, found object, up-cycled.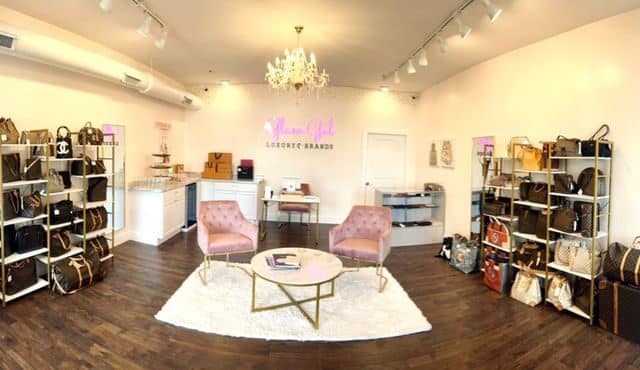 ×
Glam Gal Luxury Brands
Luxury consignment boutique for clients who love and appreciate high-end handbags. Authentic new and gently used bags from brands including: Chanel, Louis Vuitton, Gucci, Prada, Fendi, Yves Saint Laurent and Consuela. They employ Entrupy technology (electronic authentication system that uses microscopic inspection) to verify authenticity. Open Fridays 11-5 and by appointment.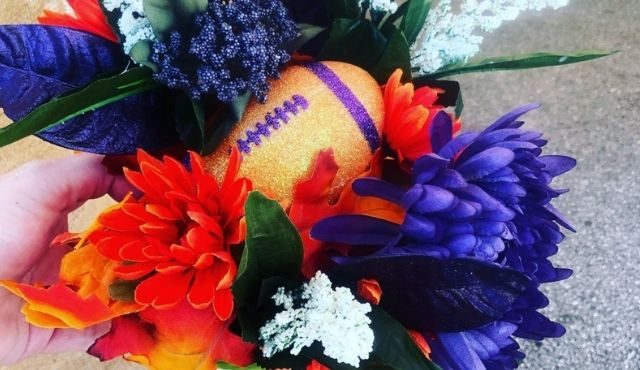 ×
McClain's Custom Silk Floral Designs and Gifts
Specializing in custom floral designs for weddings, parties, home, office, funerals and anytime occasions. Selection of gift items including: handmade jewelry, ornaments, candles, soaps, coffee and more.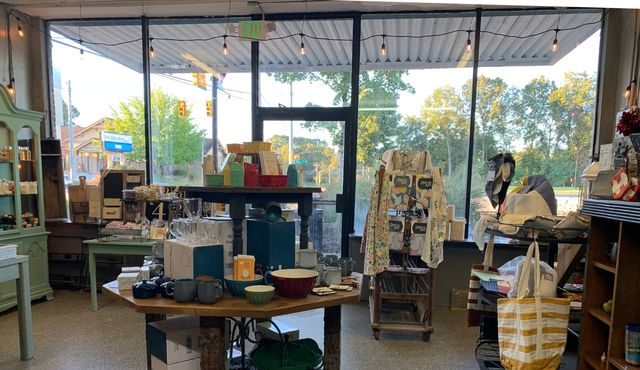 ×
Gather Goods
Located inside Gather Uptown, this small fun shop offers a wide range of interesting and unique items. They carry goods made locally and from places afar, sourced by small batch makers and often with a story to be told. You'll find: home decor, garden, bath & beauty, speciality foods, greeting cards, jewelry, accessories, locally branded merchandise, etc. A little of this and that. Open daily (except Wednesday).
From the Blog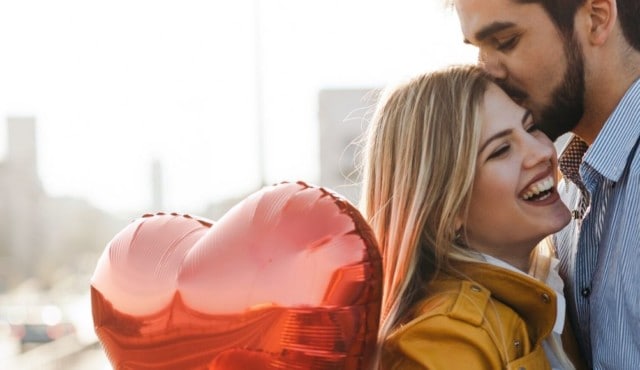 Lovely Ways to Celebrate With Your Valentine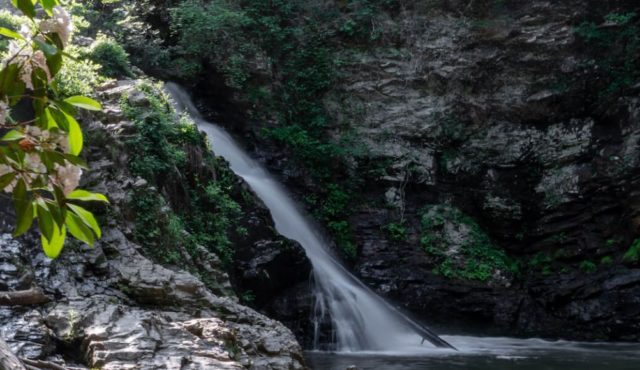 Curated Trip Ideas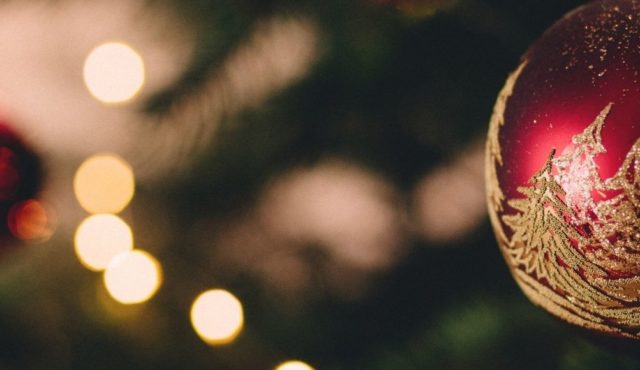 12 Days of Christmas in Oconee County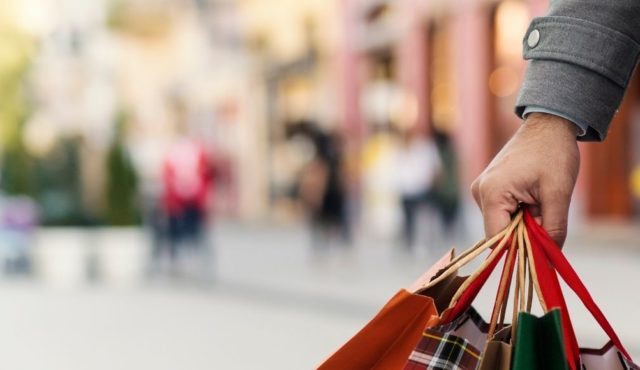 Shop our Small Towns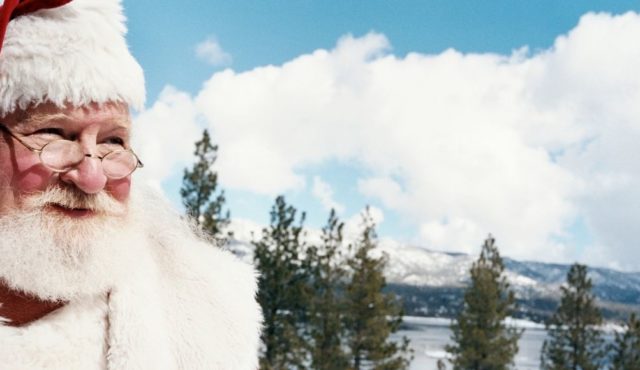 Adventure Gifts