Land acquisition more than doubles park!
South Carolina Conservation Bank and Naturaland Trust partnered with
Oconee County to purchase addition for Chau Ram County Park.
The property known as Chauga Heights was purchased by Naturaland Trust and transferred to Oconee County on July 25, 2019
A $550,000 grant from the South Carolina Conservation Bank to Naturaland Trust and a $230,000 investment from Oconee County provided for the purchase of 212.69 acres adjacent to Chau Ram County Park near Westminster.
Conservation Easement held by Upstate Forever further protects the scenic property.
The entire park property will undergo a master plan process with goals of increasing user capacity and public activities throughout the park.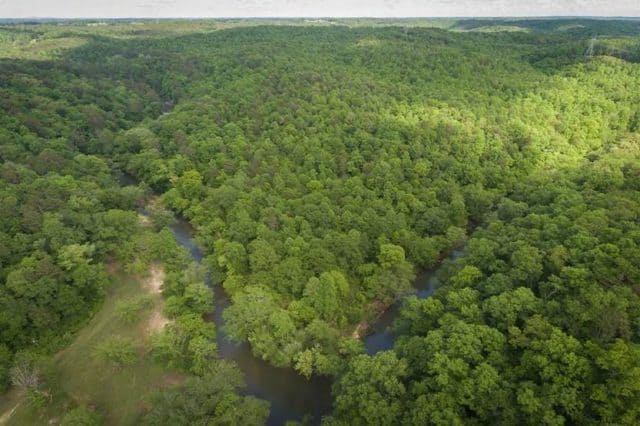 "I am so excited about what the future holds for this property", said Julian Davis, chairman for Oconee County Council. "Park expansions and renovations will continue to be a focus for Oconee County in order to provide amazing opportunities for public recreation."
"I would like to express my sincerest gratitude to everyone who worked to make this land acquisition possible. The expansion of Chau Ram Park allows our County opportunities to provide enhanced recreational experiences to residents and guests who visit the park," said Amanda Brock, Oconee County Administrator. "By being responsible stewards of environmental and natural resources in the County, we are providing a richer quality of life for generations to come."
"Local leadership, both in the private and public sectors, is so important to achieving meaningful conservation results", said Raleigh West, executive director of the South Carolina Conservation Bank.  "To me, Chauga Heights is a wonderful example of how the Bank can further its mission in partnership with local leaders. I commend Oconee County and Naturaland Trust, and all other stakeholders involved, for all their work towards saving this important property."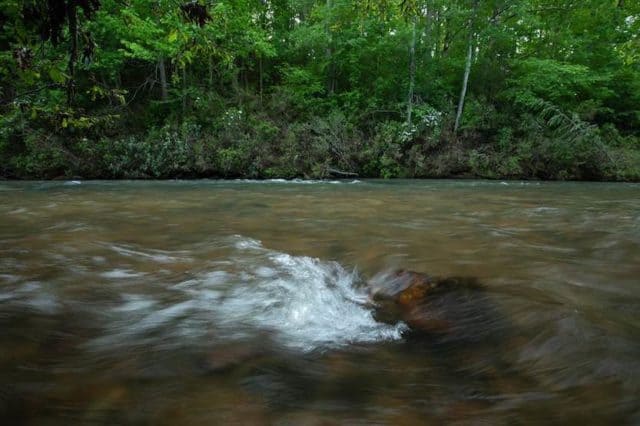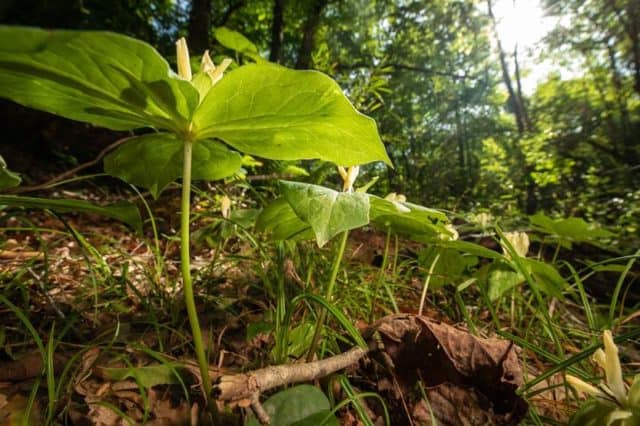 "This monumental success shows what can happen when state, local and non-profit entities come together", said Mac Stone, executive director of Naturaland Trust.  "We applaud Oconee County and the South Carolina Conservation Bank for investing in this striking property that the public will enjoy for decades to come."
"It has been an amazing process working with Naturaland Trust and Upstate Forever", said Phil Shirley, Director of Parks, Recreation & Tourism for Oconee County. "We are extremely grateful for their partnership and efforts to obtain the conservation grant and walk us through the conservation easement process. There is a huge demand for additional public access at Chau Ram Park, particularly during peak times."
"We are grateful that the County had the vision and motivation to initiate a project that benefits everyone", said Chris Starker, Land Conservation Manager with Upstate Forever. "The County can now expand the recreation opportunities available to the public through the addition to Chau Ram Park, while natural resources are protected including nearly a mile of frontage on the Chauga River and its associated wetland and upland habitats."
All photos credit © Mac Stone, Naturaland Trust