The Clemson football season is a bit different this year, but the tailgating tradition continues at Lakeside Lodge.
And they're planning to tailgate all season for every home football game!
Family-friendly gathering on the Lakeside Lodge lawn across the lake from Memorial Stadium.  Watch the game from one of their luxury suites, or just go to enjoy the BBQ and watch the game on the big screen outdoors.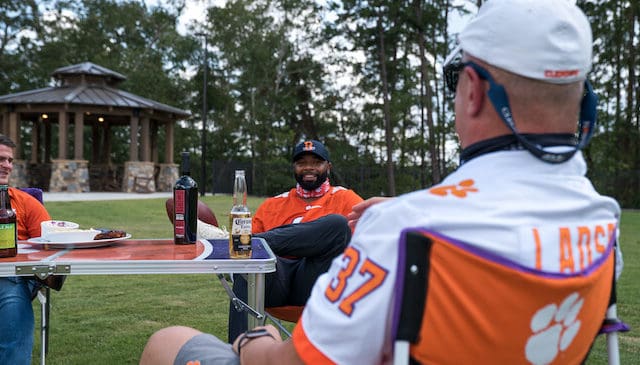 Tailgate Details
Bring the essentials you want for a comfortable experience including chairs and tents.
Traditions on the Lake will have box food choices of: ribs, BBQ sandwich or hot dog and sides including coleslaw, mac and cheese or baked beans.
Social distancing is encouraged.
State law prohibits guests from bringing alcoholic beverages, but there will be a cash bar under the gazebo steps away from the action.
Book your game day stay at Lakeside Lodge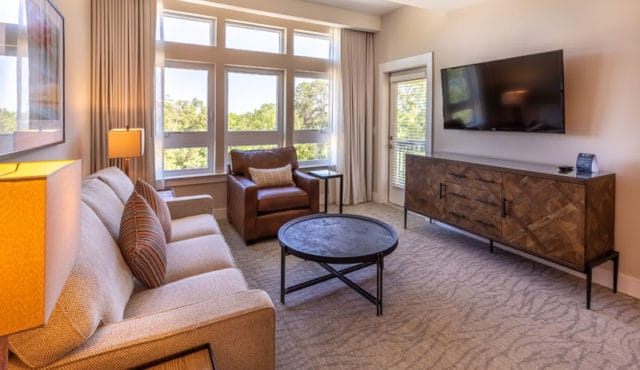 Check room availability for upcoming home game dates: