You can have a great catch fishing Lake Keowee in winter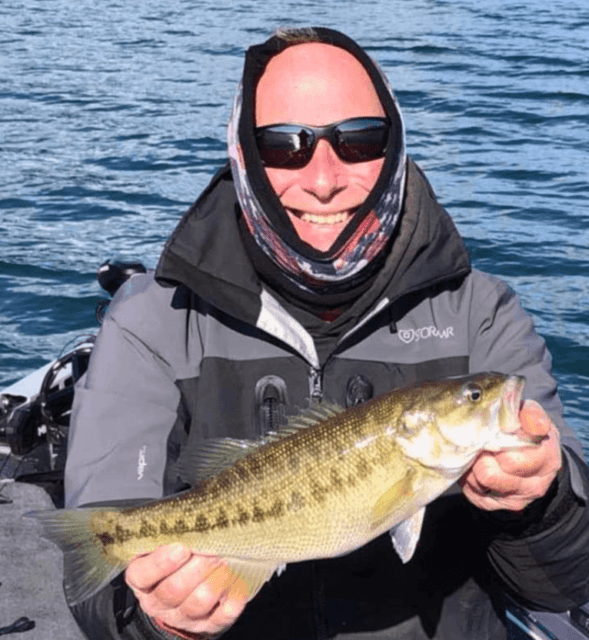 "While spring is often considered the peak of bass fishing on many lakes, on Lake Keowee the most exciting time is often when the weather starts to get cold." Excerpt from article by author, Jay Ahern, with Angler Headquarters.
Jay recently went on a Keowee fishing trip with guide Charles Townsend and wrote an informative article about cold weather fishing that offers details anyone fishing this time of year will find of interest.
Read the full article here.
For more information about the guide services Charles Townson offers visit http://www.keoweefishing.com.