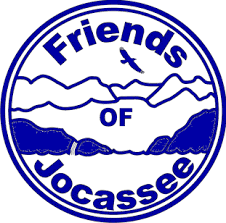 SPOTLIGHT on Friends of Jocassee environmental organization and its annual BellFest festival.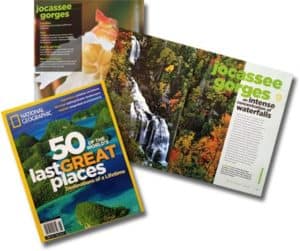 In 2013, National Geographic put out a special edition titled "50 of the World's Last Great Places: Destinations of a Lifetime" which included the Jocassee Gorges region. Since then more people have come to the area, and residents realized they lived in a very special place.
The mission of Friends of Jocassee is to promote the Jocassee Gorges, support Devils Fork State Park, and educate people about unique resources. Their primary objective is to protect Lake Jocassee. Devils Fork State Park is the only public access point to the lake, and there is limited parking; which ultimately helps protect the lake from over use.
Friends of Jocassee is a non-profit 501(c)(3) organization. FOJ's main fundraiser is the annual BellFest. The festival is hosted during the height of the Oconee Bells' bloom season. The Oconee Bell is one of the rarest wildflowers in the world. It only blooms around the steams of Lake Jocassee, and only for a short time in March.