A very festive sight to behold!
Route yourself through historic downtown Seneca to experience the wonder of this incredibly festive scene.
Kudos to the City of Seneca for designing this very well orchestrated magical musical holiday light show.  Bonus: It's FREE FUN!
December nights at Norton Thompson Park are aglow with thousands of lights that "dance" to holiday music.
There's nothing else like this in the area.
It's nostalgic with a modern twist!
Romantic and family friendly at the same time.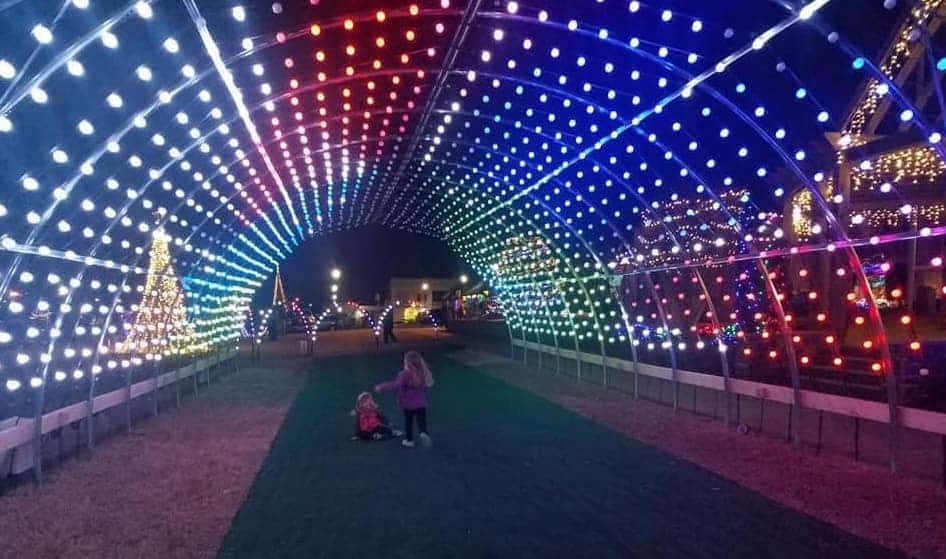 An experience that even teenagers appreciate with selfie opportunities galore!
Magical Musical Light Show nightly from 5:30 pm to 10:00 pm
Santa comes to town on the weekends and there's a free hot chocolate bar.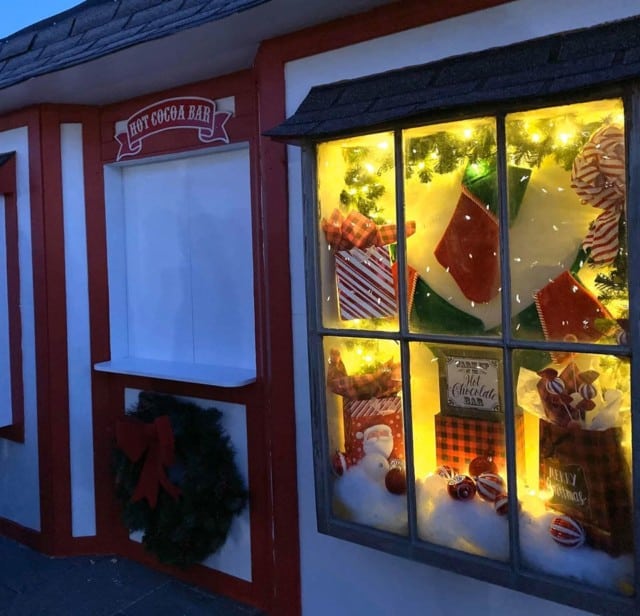 ---
Enjoy the show!
Walk through the park to really take it all in.
Or cruise the street with your radio tuned to station 91.7 and watch the lights twinkle to the beat of Christmas music.
This is a case were photos don't do it justice.
You really should come see for yourself!
For inquiries about the Magical Musical Holiday Light Show, visit City of Seneca's webpage.