Casey Shoub: a.k.a. "Upstate Outdoor Adventurer"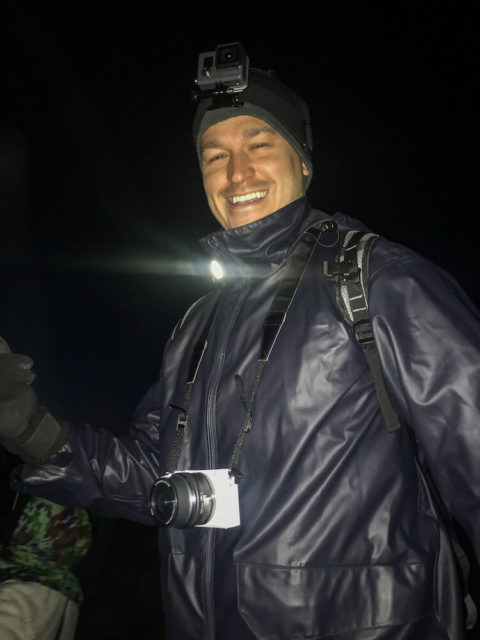 Casey Shoub is an outdoor adventure photographer/videographer specializing in premier aerial drone work.  He is known to many as the "Upstate Outdoor Adventurer".
Casey's favorite pursuits are hiking, droning, photography and videography.  His deep love for the outdoors goes as far back as he can remember. At a young age, Casey's passion was influenced by his grandmother who taught him to appreciate the beauty within nature.
Being outside has always brought him great joy.  Casey was raised in western Pennsylvania and grew up trekking the woods in that region. The desire to capture beautiful landscapes drew Casey to photography and videography. He carried this outdoor adventurer spirit with him when he relocated to his current home in Upstate South Carolina.
"Oconee County offers endless beauty and many miles of wilderness to explore with just the right touch of wonderful small quaint towns and local businesses to enjoy your visit!" – Casey Shoub
Fun facts:
Casey is the featured photographer in our 2021 Visitors Guide.  His story, along with multiple photographs, are showcased inside the guide.
The Upstate Outdoor Adventurer's photography/videography services, especially aerial drone work, have become a staple in Greenville and the Upstate area.
Casey's favorite bookings are with organizations and businesses in Oconee County where he is asked to photograph scenery in the woods, by a river, a lake or a waterfall!
Casey enjoys frolicking outside with his wife and young daughter, playing sports (especially golf and ice hockey) and anything that involves the outdoors!
His previous sales profession, and MBA studies, enabled him to explore 45 states in the U.S.
After leaving corporate America, Casey pursued comprehensive training and received proper certifications to become a licensed drone operator.
Casey has enjoyed hiking hundreds of miles in Oconee County and continues to photograph from the ground. But, truth be told, Casey's passion is mastering his drone operations.
Since receiving his drone license, Casey pursued his passion and went into business focusing on aerial photography/videography.  He has accumulated over 1,500 plus drone flights!
He uses cutting edge ground and aerial camera equipment, along with new Adobe programs, to showcase photographs and to bring his videos to life.
Casey's knowledge of the area, experience hiking, and unique talents with ground/air equipment (especially drones), allow him to capture scenic vistas that would otherwise be impossible to see.
His style is adaptive and ever-changing.  Casey shoots subjects in a minimalistic fashion and prides himself on highlighting nature in its truest raw form, uninterrupted by humans, capturing natural scenes at one specific moment in time.
In addition to Travel Tourism and the Great Outdoors, Casey works within industries including: Real Estate, Roof Inspection, Construction, Event/Sports and client centered content creation for businesses and products.
---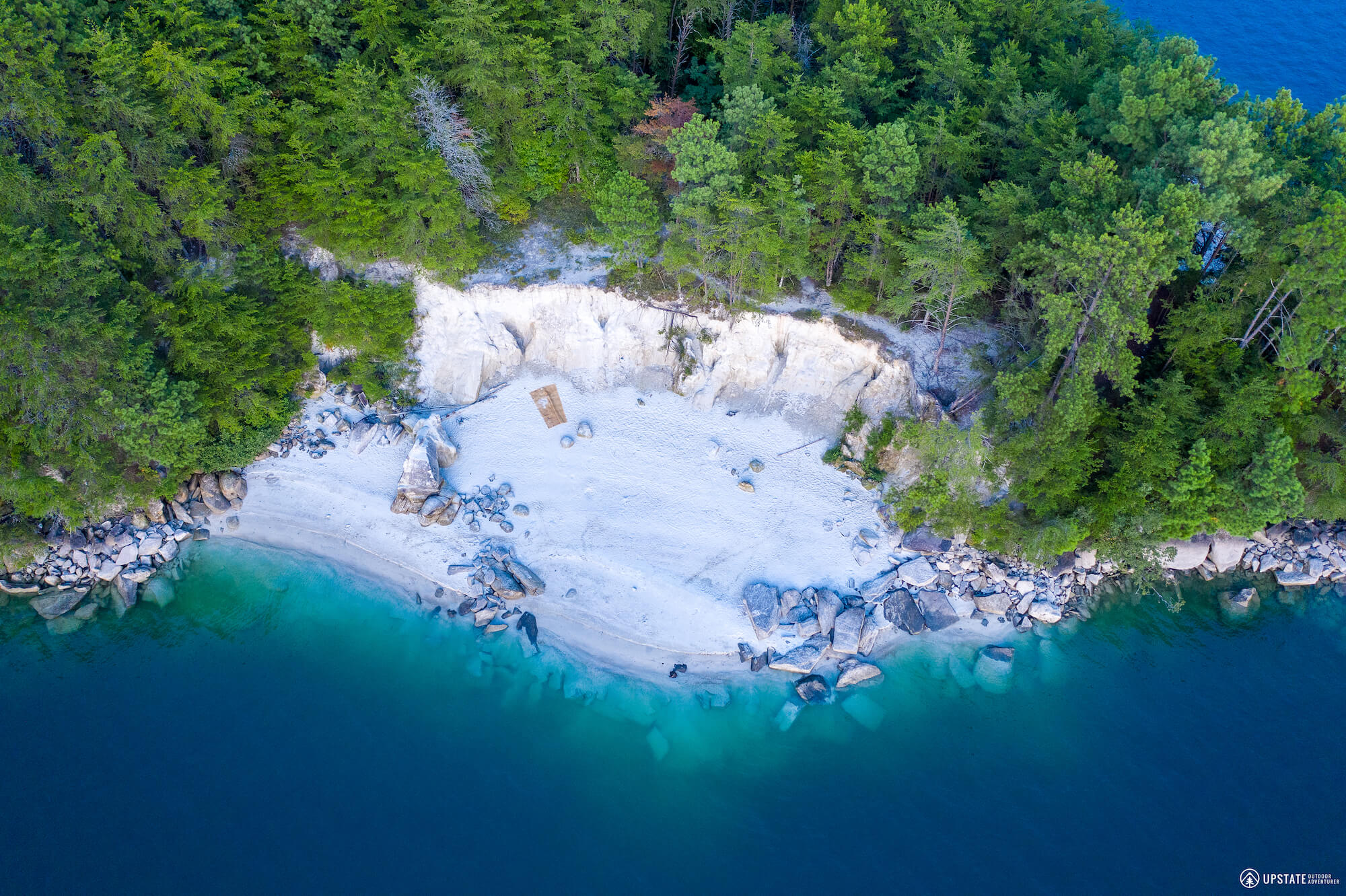 You can follow, connect, purchase prints and/or inquire about drone services with Casey at any of the following sources below:
Instagram: https://www.instagram.com/upstateoutdooradventurer/?hl=en
YouTube: https://www.youtube.com/channel/UC-abnvEuNPFflFHgFv0_VqA
Facebook: https://www.facebook.com/upstateoutdooradventurer/
LinkedIn: https://www.linkedin.com/in/casey-l-shoub-jr-m-b-a-47279b45
Photo Site / Content Gallery: https://upstateoutdooradventurer.smugmug.com
Website: https://linktr.ee/UpstateOutdoorAdventurer
---
Casey asked us to give a special thanks and share his appreciation to the local and national organizations that help keep Oconee County beautiful and a great place to adventure!