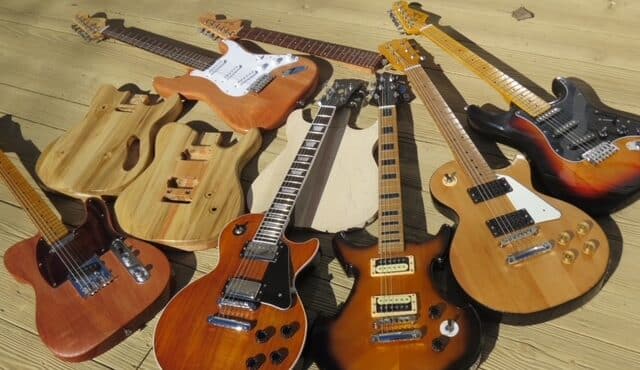 ×
Goudkov Guitars
Specializing in guitar service and custom builds. Owner Nikolai Goudkov is a luthier who has been building electric guitars since the late 1960s. He was born and raised in the USSR where he played in a band and learned to make all necessary electronics with modern sound effects from scratch. Nikolai immigrated to the United States in 2021 and looks forward to serving all guitar needs of Oconee County. Reach him by cell: 413-822-1904.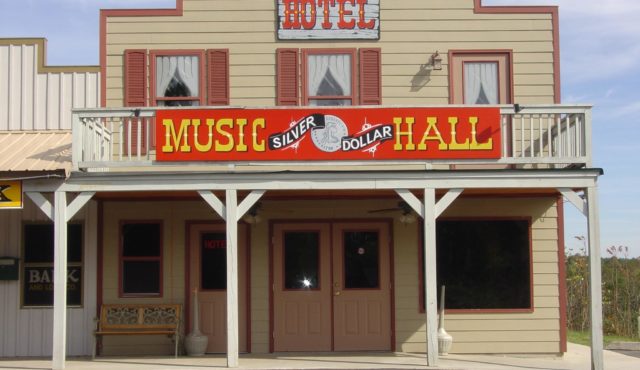 ×
Silver Dollar Music Hall
Bluegrass musical performances every Friday night. 12278 Long Creek Hwy.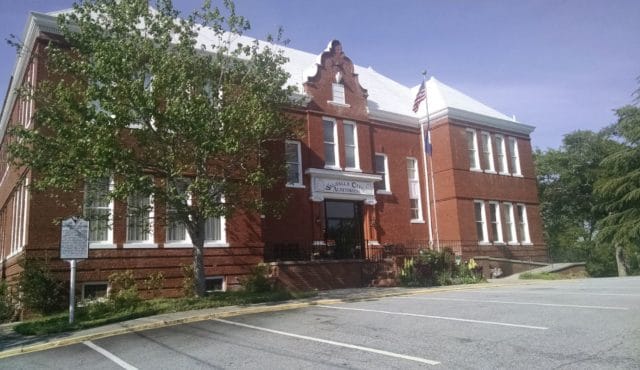 ×
Walhalla Performing Arts Center
Entertainment venue housed in the Walhalla Civic Auditorium building. Hosting musical concerts, plays and more. Reception hall is available for parties & events.