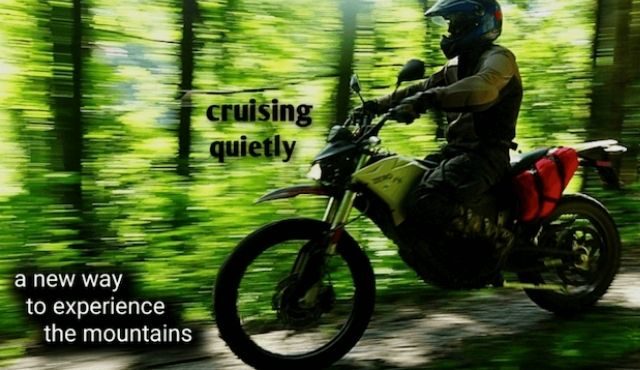 ×
electricmotorcycletours.com
Tour the Southern Appalachians on an electric motorcycle! Ride through a scenic 90-mile loop of backroads, where the pavement ends through the areas of Brasstown valley, the Chauga river basin, and the upper stretches of the Chattooga river watershed in South Carolina's Sumter National Forest and the Chattoochee National Forest of Georgia. These tours are with a small group (maximum of 4 riders) plus a motorcycle support rider.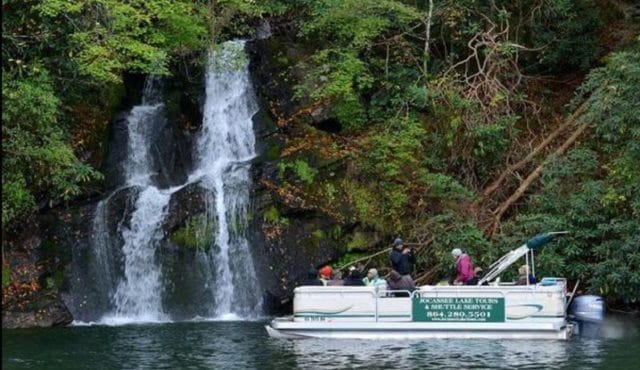 ×
Jocassee Lake Tours
Love Nature? Treat yourself to an exploration of Lake Jocassee with Brooks and Kay Wade, Upstate Master Naturalists and owners/operators of Jocassee Lake Tours. Love Waterfalls? Bring a camera…they have plenty to show you! From hidden mountain brooks spilling off the hillside to large, rambunctious, powerful waterfalls. Love Your Friends and Family? Treat them to a tour of Lake Jocassee. Bring a picnic lunch, kids and grandkids, and experience a relaxing day on Lake Jocassee!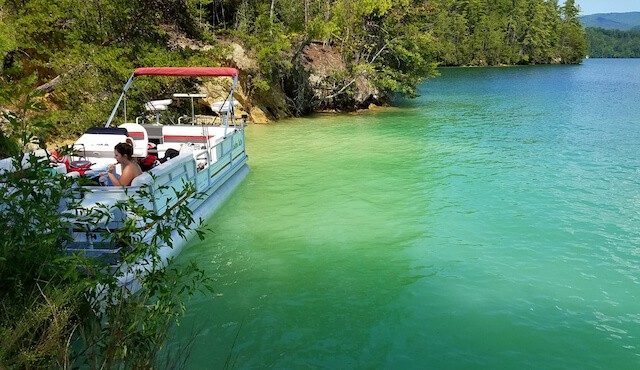 ×
Southern Outlaw Adventures
Fly fishing guide and lake tours on Jocassee.