5 Results for "west union+shopping"
Points of Interest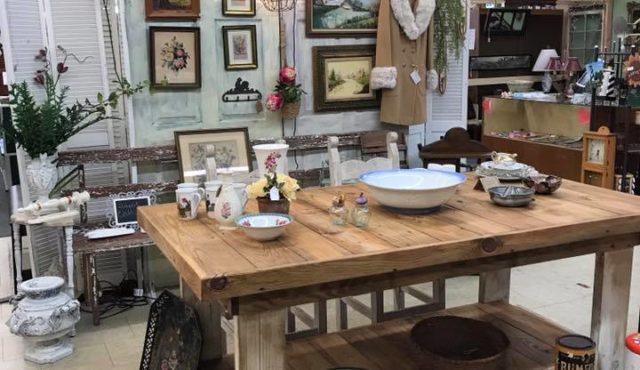 ×
The Vintage Market
12,000 square feet of antiques, jewelry, home decor, and collectibles. Over 50 dealers.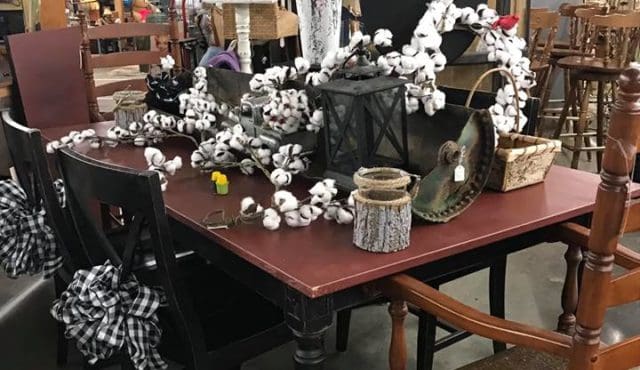 ×
Memories Antiques, Home Decor & More
Antiques, Home Decor, *Official Stockist of Frenchic® Furniture Paint*, and More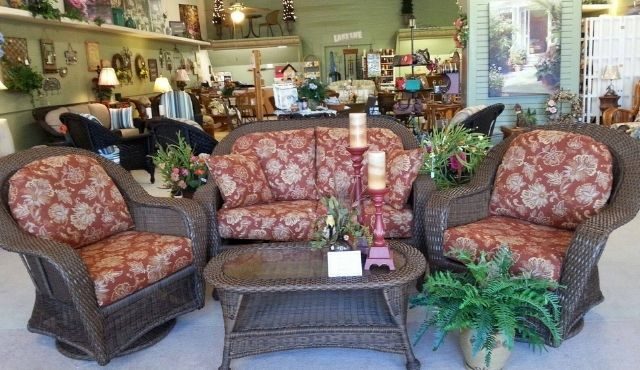 ×
Fine Designs
Wicker furniture, home accents, flooring and more.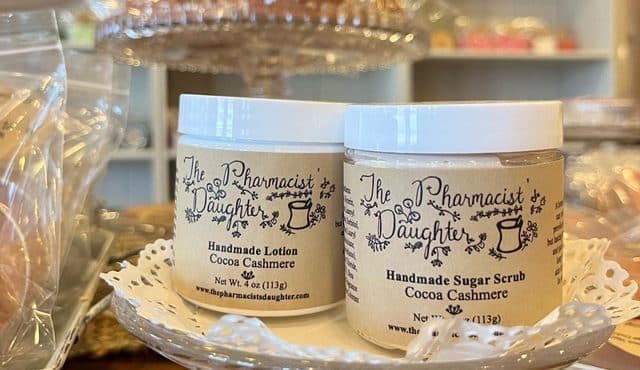 ×
The Pharmacist's Daughter
Mother and daughter small business who make their own line of fragrant, natural, affordable, and high-quality products using essential oils and aromatherapy. They offer classes on wax melting, jewelry making, knitting and more.
From the Blog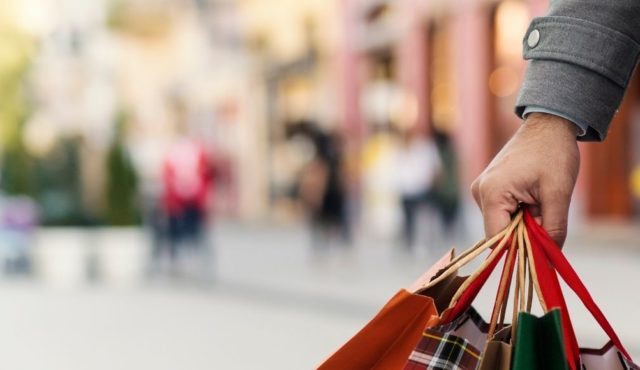 Shop our Small Towns