Every day is a chance to appreciate Mother Nature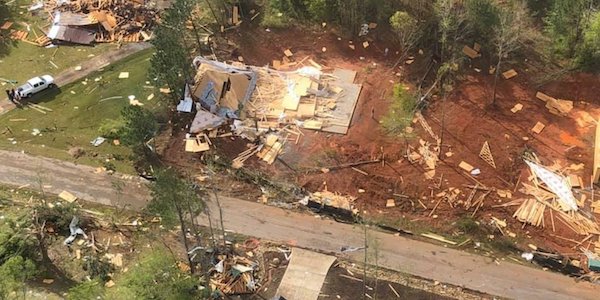 On April 13, 2020 Oconee County was hit by an EF3 tornado that caused massive damage to homes and properties in Seneca, SC.
Our Emergency Management Team is working full time to assist in recovery efforts.  As South Carolina begins to reopen public access to recreation across the state, we ask you refrain from outdoor excursions to our remote wilderness areas. If you were to get injured on wilderness trails, waterfalls or rivers, it would be extremely difficult, if not impossible to get to you in a timely manner. Moreover, it would prevent valuable resources from assisting with our recovery.
Tornados are crazy, unpredictable weather events that prove Mother Nature can not be controlled by humans.
People, however, have the power to change their minds and their behavior.
Earth Day message
"Right now the planet needs our help, we are in the RED, meaning we have to go on a serious reversal and never look back. The virus is a game changer, some aspects of our lives have changed forever, some jobs are more vulnerable than others, and we need to create new livelihoods and keep our friends, families, and communities afloat and harmonize NEED versus WANT."  View full Earth Day message.
Social distancing restrictions will surly lead to a greater appreciation for things we took for granted.  Personal interactions will be sweeter than ever when we can be together again!
We look forward to people visiting Oconee County to experience the great outdoors, hang out with friends, enjoy family trips, shop in our downtowns, eat inside restaurants, socialize at bars and so much more!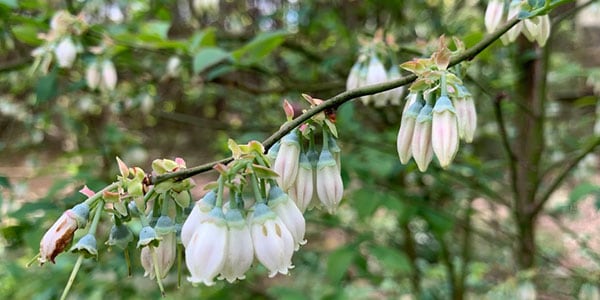 Oconee County, South Carolina is blessed to be located in a spectacular region where the natural world thrives.
It is evident that global shutdowns have resulted in less carbon emissions and a healthier planet. But conservationists warn that returning the world to its pre-pandemic settings will quickly wipe out any environmental benefits of the shutdown.  According to Michael Gerrard, an environmental law expert at Columbia University "How people react to the return of normalcy after the coronavirus pandemic will help define the crises racking the environment."  Read Science Alert article Pandemic Side-Effects Show Us a Glimpse of an Alternative Future on Earth Day 2020.