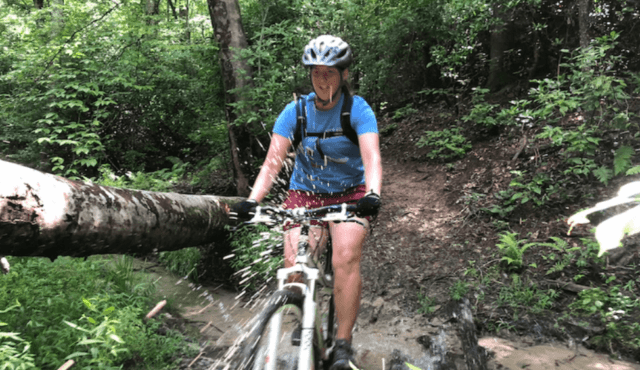 ×
Stumphouse Mountain Bike Park
Dual-use hiking & biking trails in Stumphouse Park. 10 miles of flow trails designed for beginner mountain biking with big berms, rollers, tables, rock gardens and more! Mountain Bike Park can be accessed from trailheads at both ends of Stumphouse Passage, but the easiest access is via the parking lot for Issaqueena Falls. Bike trail is closed on rainy days. Users are cautioned to follow trail direction signs.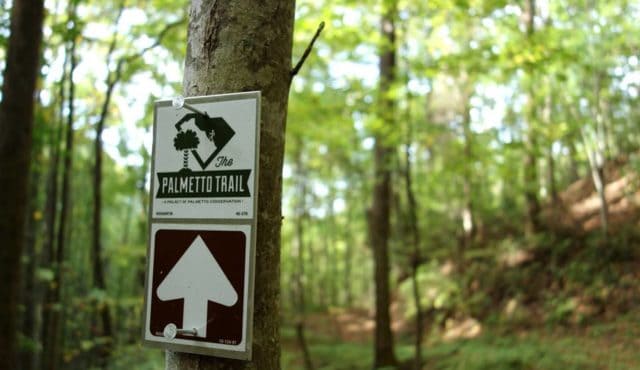 ×
Stumphouse Passage of the Palmetto Trail
The Stumphouse Passage of the Palmetto Trail is accessible from the center of Stumphouse Park and stretches over 500 miles across the state to Awendaw outside of Charleston. Currently the dual-use hiking and mountain biking trail system in Walhalla totals 4.2 miles, ranging from easy to moderate. Additional trails are under construction in the Stumphouse property. Ultimately the trail will connect to Oconee State Park and will end in downtown Walhalla.