23 Results for "stay seneca"
Points of Interest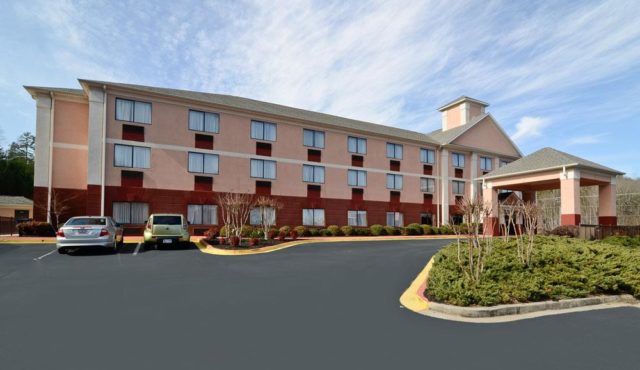 ×
Best Western Executive Inn
Just miles from downtown Seneca and Clemson University. Amenities: Pool, Meeting Facilities, Interior Corridor and Free WiFi.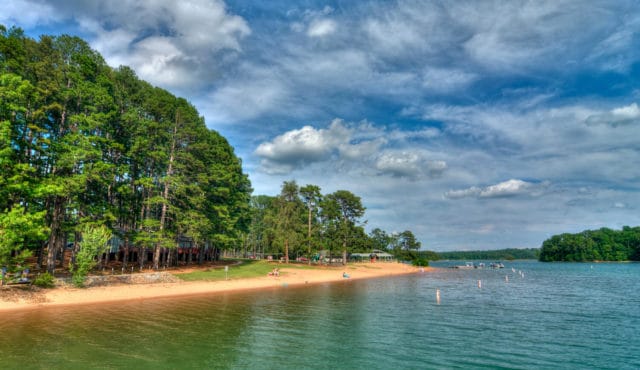 ×
High Falls County Park
46 acre park located on the shores of beautiful Lake Keowee. There are 91 campsites with 10 being waterfront; two boat ramps; 3 rental buildings/shelters; playground; picnic tables with charcoal grills; swimming area; restroom; miniature golf; tennis and basketball courts; volleyball; fishing pier and more. $3 park entry for cars; $5 fee for boats and trailers.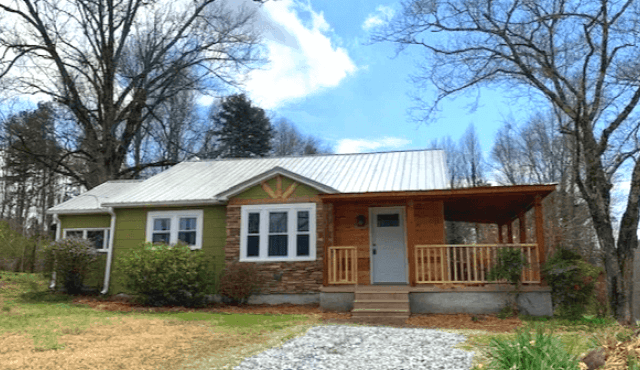 ×
Clemson Cabins
"Downtown Salem Cottage" and "Little River Retreat". Vacation or short term rental houses near Clemson. Both are managed by Cope Property Management in Seneca.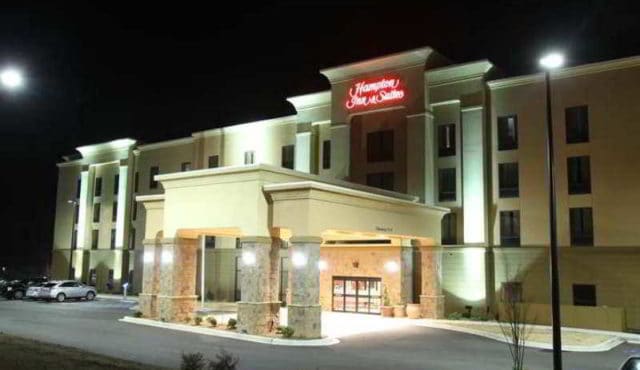 ×
Hampton Inn & Suites
The Hampton Inn & Suites Seneca-Clemson Area is just a short drive from numerous local restaurants and golf courses and many beautiful lakes, state parks, and waterfalls. Seneca attractions including Clemson University, Lake Hartwell, the World of Energy and the Blue Ridge Mountains are easily accessible.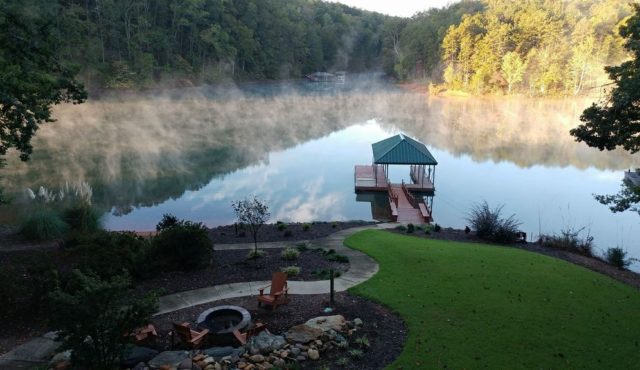 ×
Lake Keowee rental house
4 Bedrooms/3 Baths (Sleeps 10). Bring your boat and enjoy a covered dock on the best cove on the lake! Excellent view of a secluded, deep water cove. Near the Lake Keowee Marina with gas docks, boat rentals and the popular Tiki Hut restaurant and bar. Ten minutes from Clemson.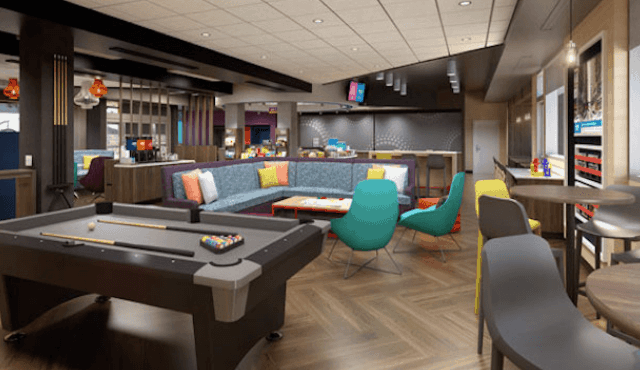 ×
Tru By Hilton
Hotel on Hwy. 123 in the Hartwell Village retail center. Minutes from Clemson University, Lake Hartwell, SC Botanical Gardens, and all sorts of recreational opportunities in Oconee and Pickens Counties.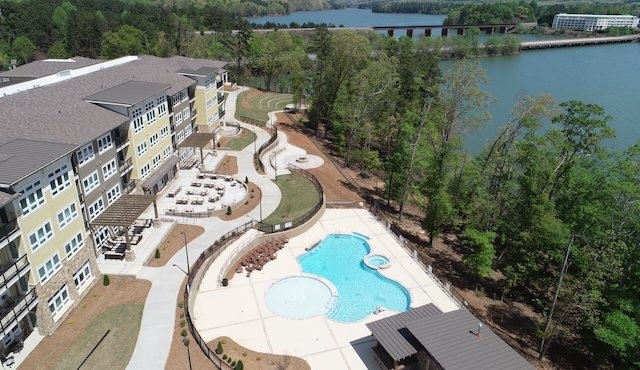 ×
Lakeside Lodge Clemson
New luxury lakefront condo hotel on Lake Hartwell directly across from Clemson University and the football stadium. This 189-unit condo hotel features on-site farm-to-table restaurant, miniature football field, and other great amenities to make your stay enjoyable.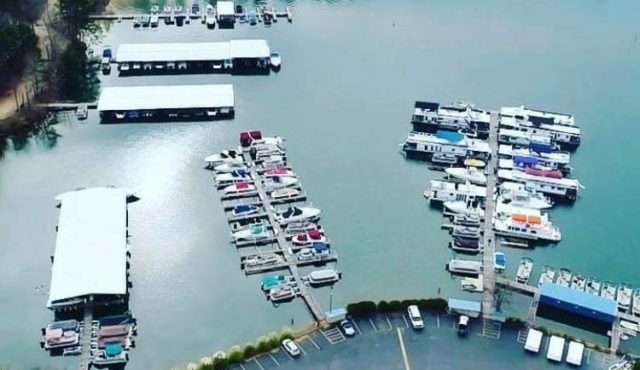 ×
Lake Keowee Marina
The staff at Lake Keowee Marina shares your love of a great time out on the water. Their full service marina is ready to provide anything and everything you need for an exhilarating experience on the lake and a pleasant stay in Seneca. For over 30 years, Lake Keowee Marina has been the anchor point for locals and tourists alike, their team of certified mechanics is there to help maintain the integrity of your watercraft all year long.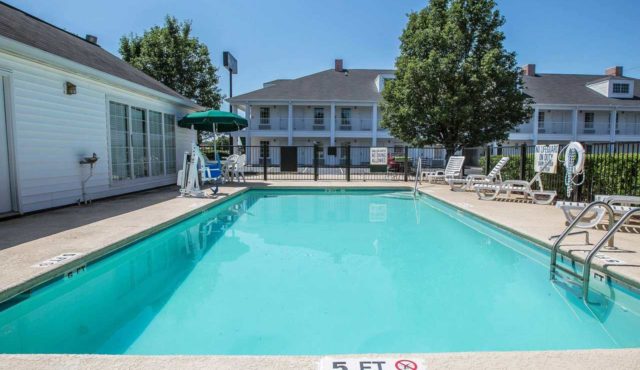 ×
Quality Inn
Close to Seneca's nearby historic downtown district and just 10 miles from Clemson University. Amenities: Pool, Fitness Facility, Meeting Facilities, Outside Corridor, Free WiFi, Pets Allowed.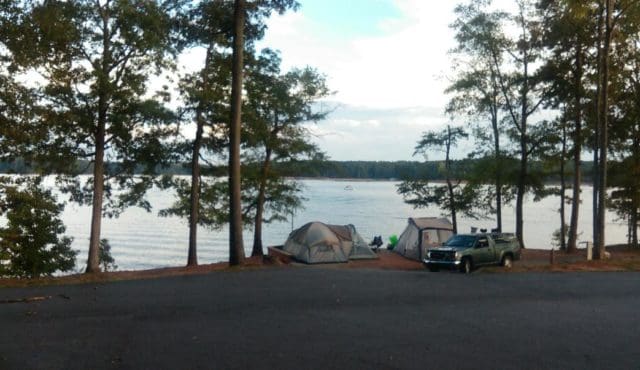 ×
Oconee Point Campground
Located at the northern end of Lake Hartwell on the Seneca River and close to Clemson, SC. This campground has 60 sites equipped with electric (50-amp) and water hook-ups. Private sites are spacious and located near or close to the water. Attractions: Shower/restroom facilities, dump station, playground, swim beach, boat access.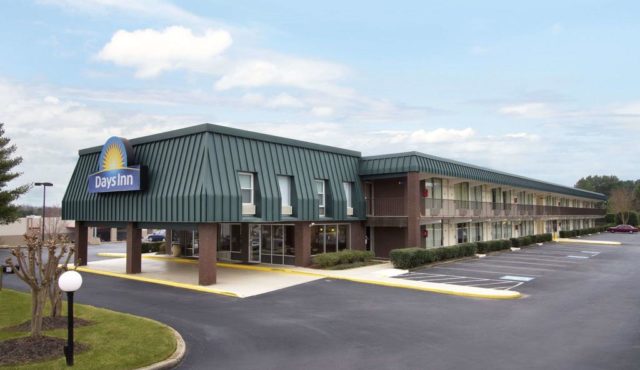 ×
Days Inn by Wyndham
Pool, Meeting Facilities, Outside Corridor and High Speed Internet. Near Lake Keowee Marina and minutes from retail shops, golf courses, and Oconee Medical Center.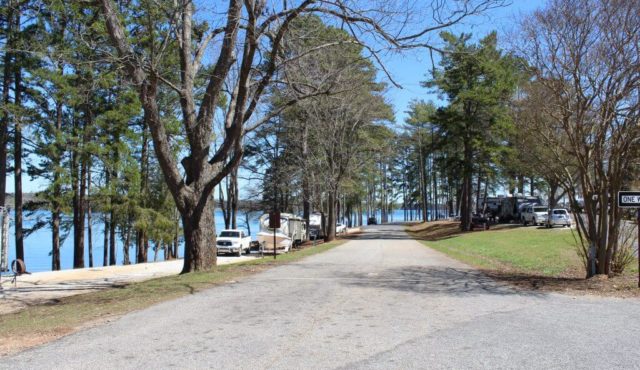 ×
South Cove County Park
A variety of day use activities and lakeside camping. Fishing, boating, sailing and water skiing are readily accessible via two park boat ramps. Facilities include: picnic tables, 4 lighted tennis courts, a volleyball court, 18-hole miniature golf course, horseshoe pits, playground areas, a handicapped accessible fishing pier & sand beach for sun. Small park retail store. $3 park entry fee; $5 for boats & trailers. Annual park pass available for $25.
Events
May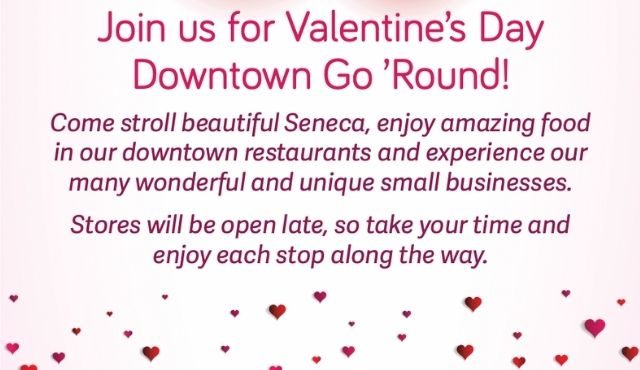 -5
Downtown Go Round
Visit Ram Cat Alley in Seneca where businesses will stay open extended hours until 8PM. Enjoy unique shops, restaurants & breweries downtown!
From the Blog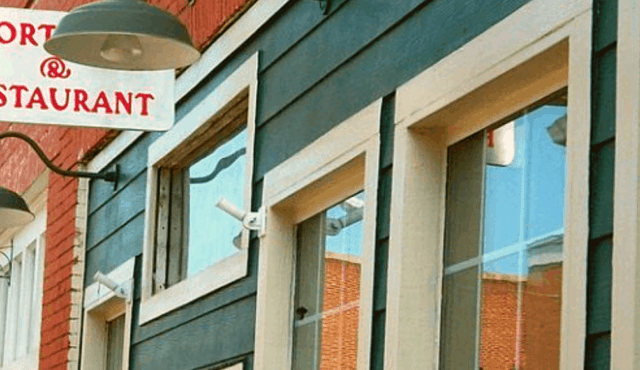 Towns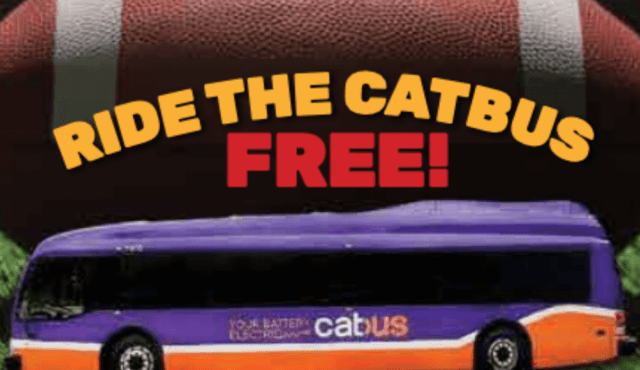 Alley To The Valley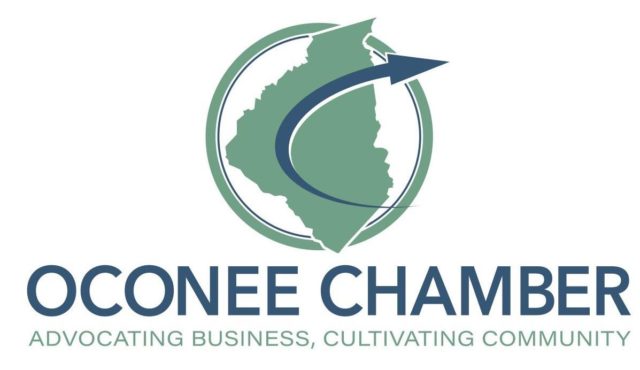 Oconee County Chamber of Commerce
In 2017, individual chambers of commerce in Seneca, Walhalla & Westminster combined to form the...
Read More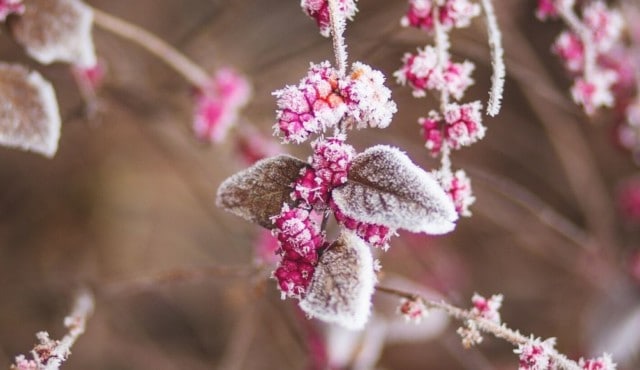 5 Top December Activities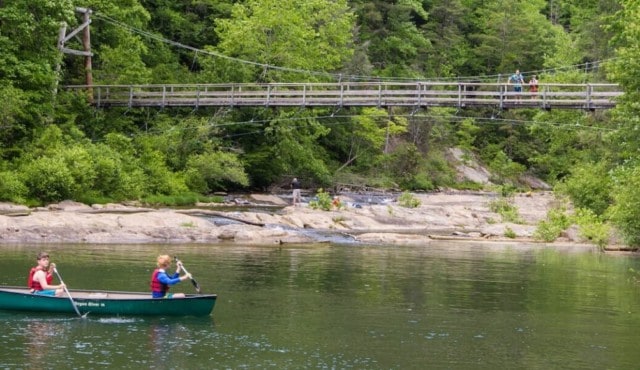 Budget-Friendly Family Fun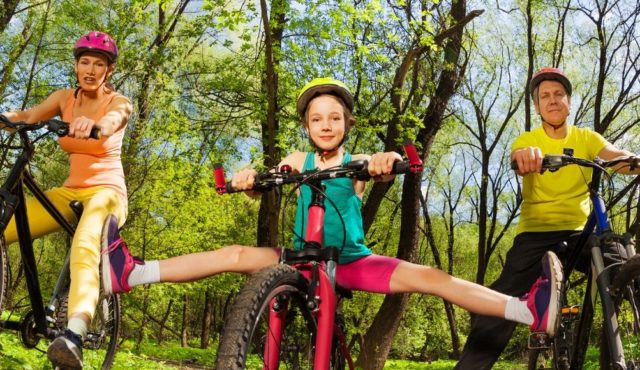 Delightful days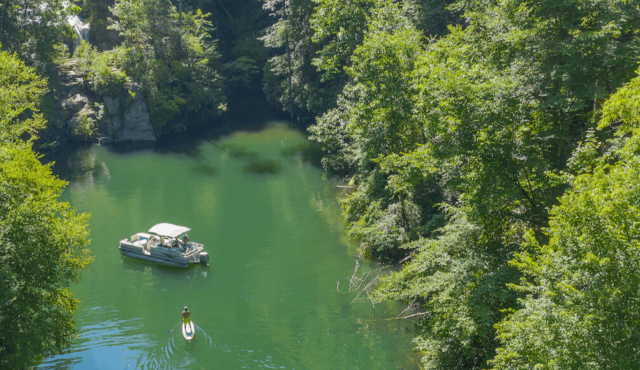 Choose Your Adventure!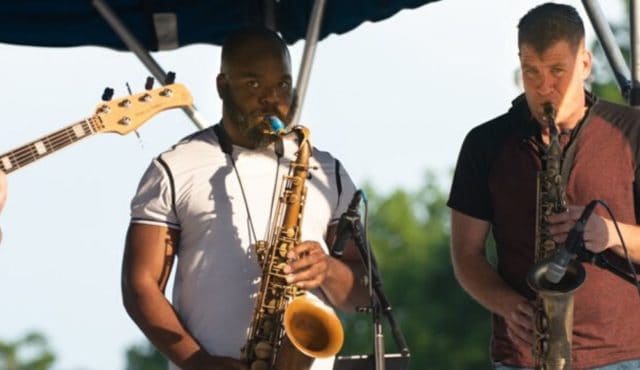 Try Jazz on the Alley For Some Mid-Week Fun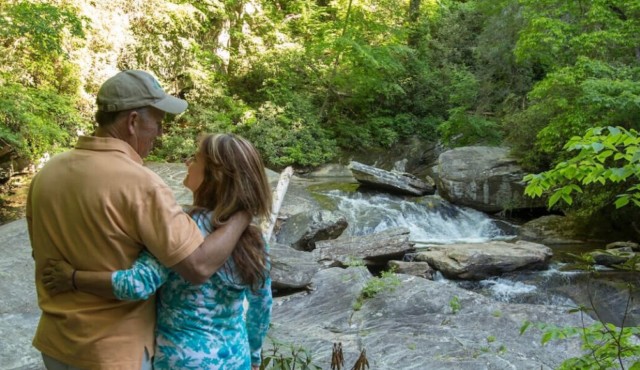 Make It a Date to Remember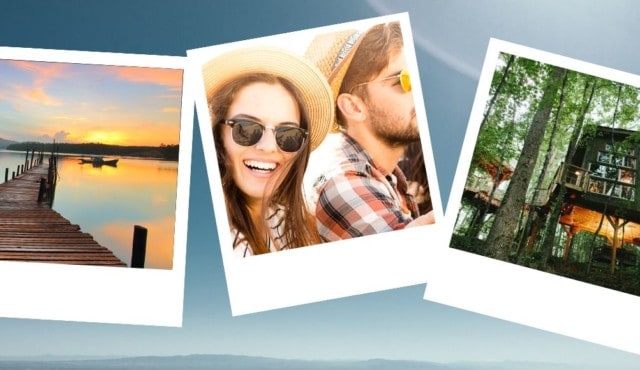 Summer Adventures