20 Results for "wildwater"
Points of Interest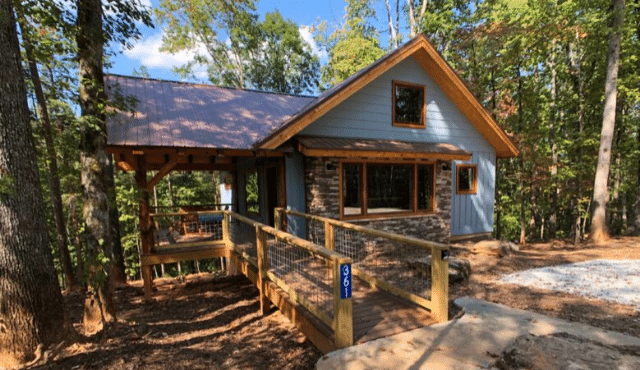 ×
Mountain Rental Cabins
Five new vacation rentals at Wildwater's Chattooga River location. Four cabins sleep up to six people, with two comfortable bedrooms and two baths. Goldfinch treehouse is a cozy one-bedroom, one-bath space that includes a kitchenette and a private outdoor deck.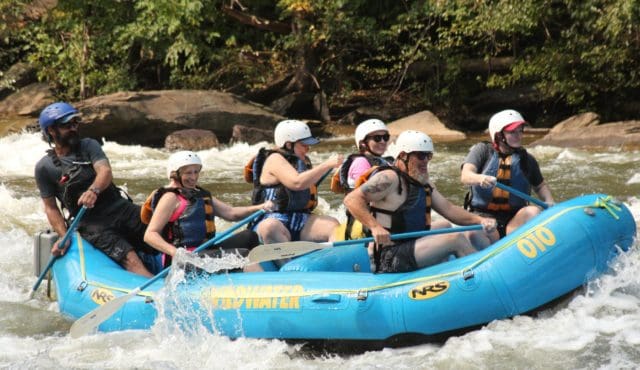 ×
Wildwater Ltd.
The Wildwater Team prides themselves on setting a high standard and working hard everyday to exceed expectations. They invest in the best equipment, staff, training and facilities. Their focus is to provide guests with their full attention and desire to make every trip down the river special. Guided rafting trips and zip line canopy tours.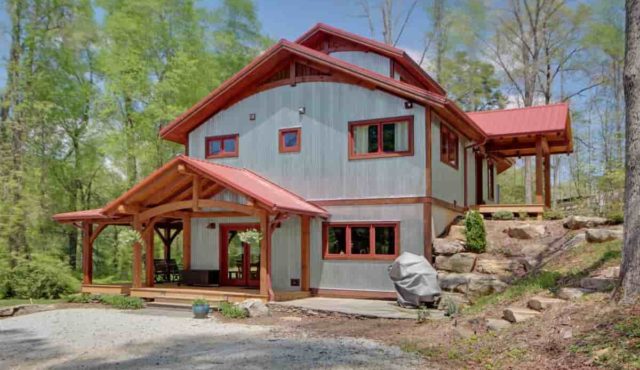 ×
Wildwater's Corkscrew Cabin
Located within walking distance to Wildwater Chattooga's outpost, this timber frame cabin sleeps 12. King master bedroom suite, 2 queen bedrooms, 1 queen sofa sleeper and 2 double sleepers. 3 and 1/2 bathrooms, washer/dryer, gas wood stove, 3 flat screen TVs, covered outdoor deck. Perfect for multiple families with kids.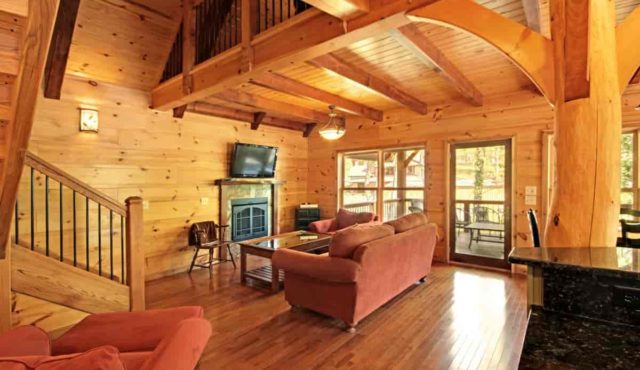 ×
Wildwater's Jawbone Cabin
Located within walking distance to Wildwater's Chattooga outpost, this timber frame cabin sleeps 8. Three queen size bedrooms and a loft with 2 single beds. Perfect for 3 couples or multiple families with kids. Covered outdoor deck and front porch patio with outdoor grill. Book with Corkscrew Cabin, next door for groups up to 20!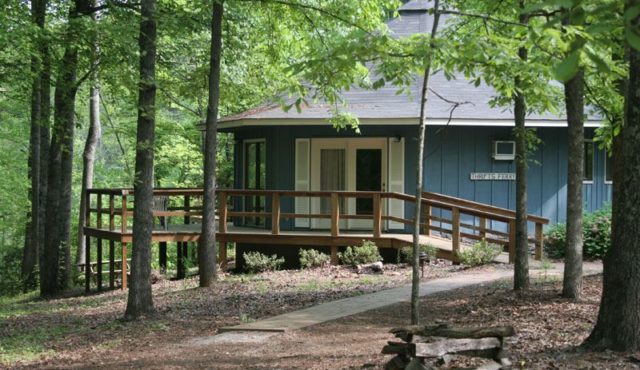 ×
Wildwater's Cottages
A convenient place to stay when you visit the Chattooga River. Nestled on the edge of the woods, overlooking the Wildwater pond and steps away from the Chattooga Rafting Center. Double futon and loft with twin beds, deck and a waterfall shower. Two duplex cottages available.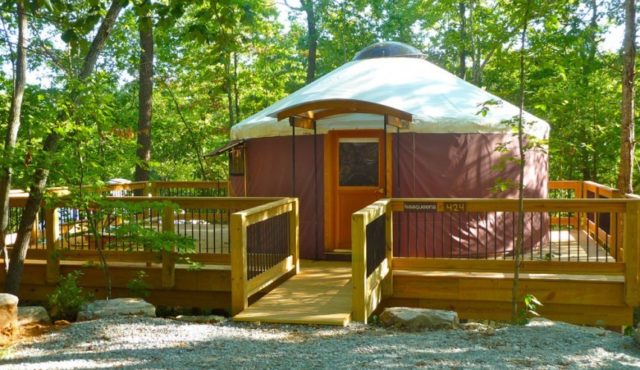 ×
Wildwater Group Yurts
Steps away from the Wildwater Chattooga Adventure Center, 5 yurts sleep up to 34 people. Rent one or rent them all. Amenities: bunk beds, ceiling fans, large outside decks, picnic tables, power, lights and small heaters. Commons Building has indoor kitchen, 6 bathrooms with private showers, screened dining room, charcoal grill and fire pit.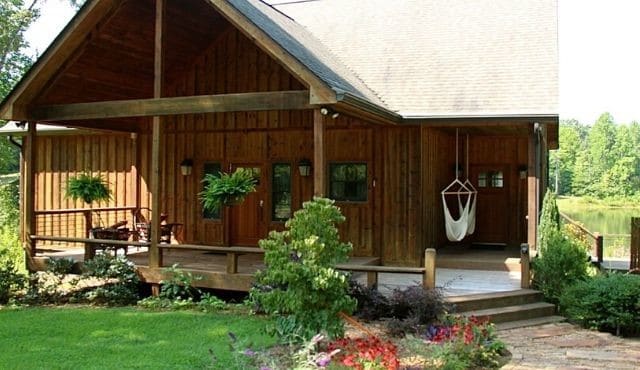 ×
Lakefront Vacation Rental
Ideal spot to relax after an exciting day on the Wild and Scenic Chattooga River, hiking or biking in the Sumter National Forest, or flying through the trees after a canopy tour at Wildwater's Chattooga Adventure Center. Perfect location for members of a wedding party to stay either before or after the nuptials at Chattooga Belle Farm. Sleeps 6.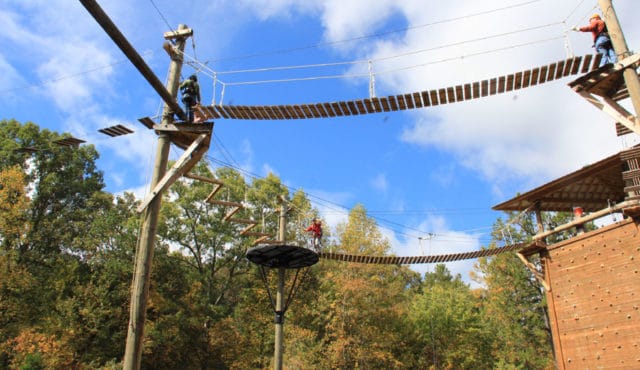 ×
Chattooga Ridge Canopy Tours
Ziplines over Wildwater's Chattooga campus, deep into the peaceful Chattooga Ridge woods and 4 zips over a lake. Chattooga Ridge Canopy Tours takes you through multiple ecosystems and into grand old white oak and maple treetops. A perfect intro to the world of zipping ends with exciting zipline water crossings and the 1,200 ft. Bell Tower Express zip! Allow 3 hours for your experience.
From the Blog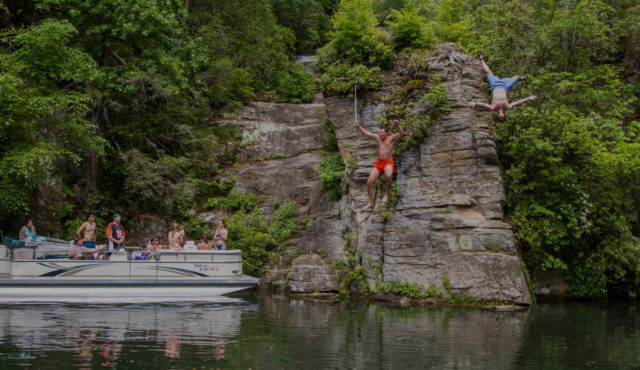 Come out and play!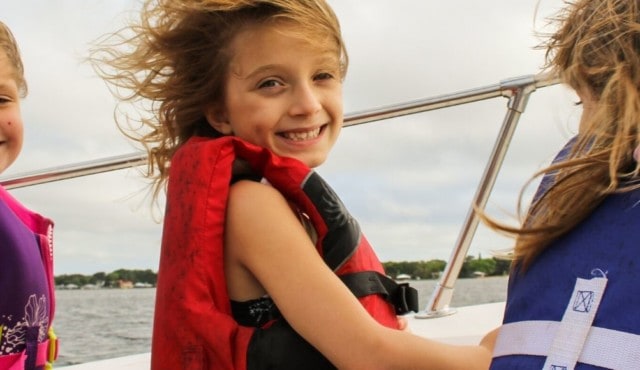 Memorial Day Weekend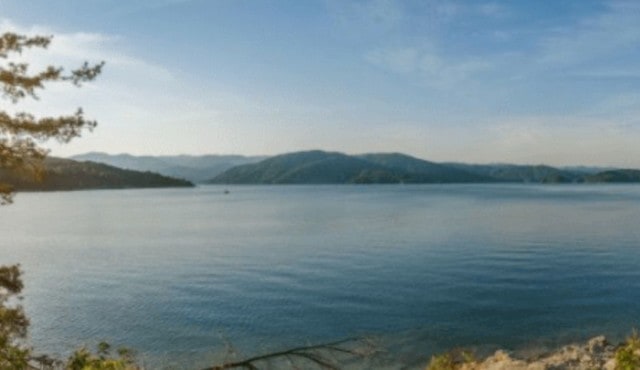 Recreation Update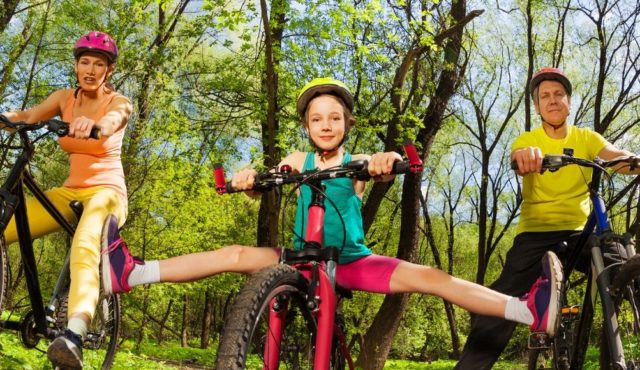 Delightful days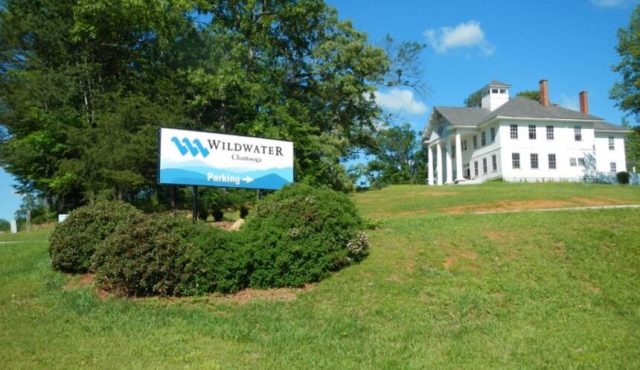 Wildwater
…the CEO of Wildwater and Becky writes the company's blog and takes care of various...
Read More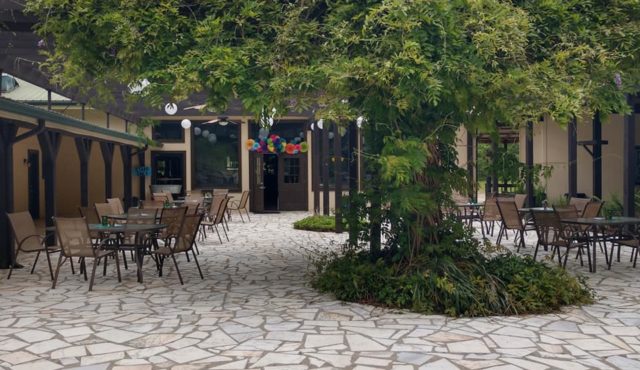 Humble Pie & Chattooga River Resort
…large annual music festivals. His landmark location on Highway 76 was once a 2-room school...
Read More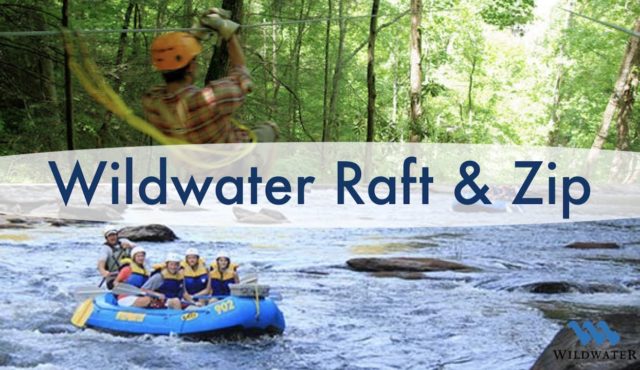 Rafting & Zipping with Wildwater
…large groups. Wildwater also offers overnight raft trips on the Chattooga River, and canoe, kayak...
Read More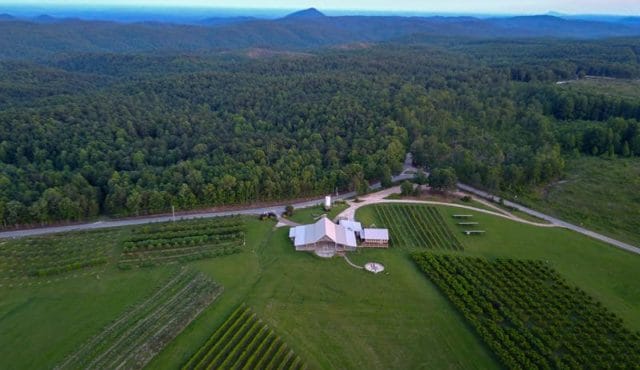 Rural Scenic Long Creek, SC
…rugged scenery, steep gorge walls, and untouched wilderness. There are three whitewater outfitters permitted to...
Read More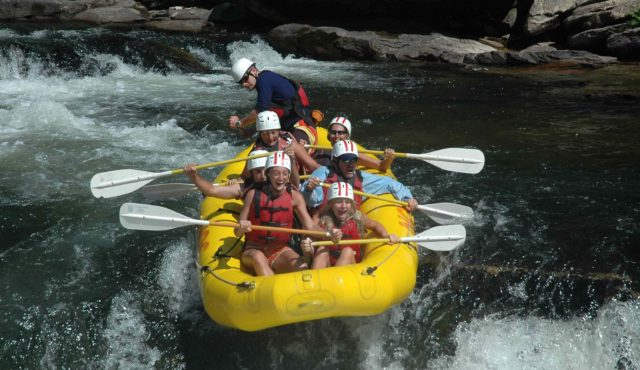 Chattooga River Outfitters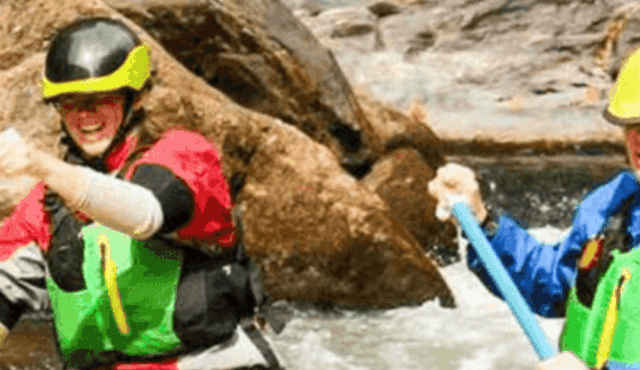 The Women of Wildwater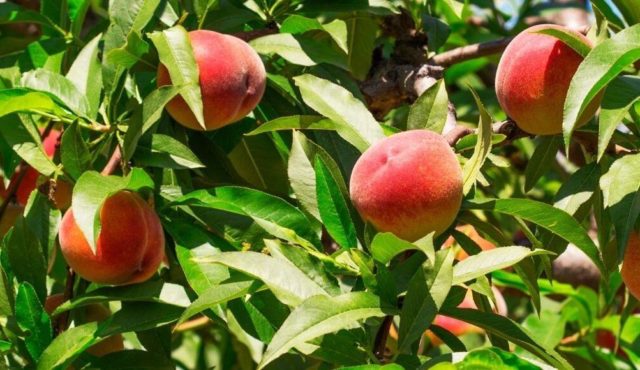 Pages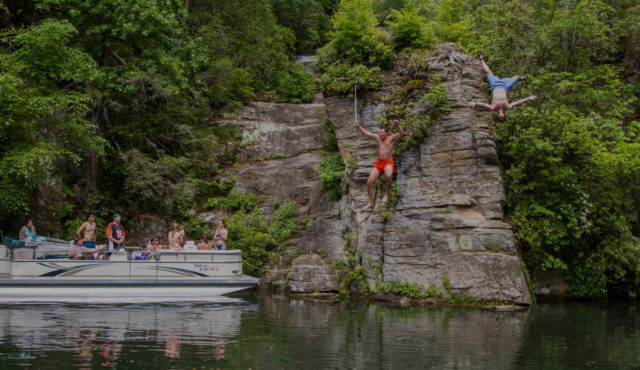 Home