National Forests are gems for the public to enjoy.
There are 80,000 acres of National Forest in Oconee County, SC!
Excerpts from www.nationalforests.org
"The Francis Marion National Forest and the Sumter National Forest, although managed together, are located in different areas in South Carolina. With a combined area of more than 600,000 acres, these Forests offer a diverse landscape.  The Sumter National Forest is comprised of over 365,000 acres in the northwest corner of the state, among three Ranger Districts: Enoree, Long Cane, and Andrew Pickens.  While in the Andrew Pickens District, you'll find 15 waterfalls, up to 75 feet in height."
Being active outdoors in beautiful natural scenery is worth the trip!
Just think of all the natural wonder selfie shots waiting for you and the kids!!
The Great Outdoors!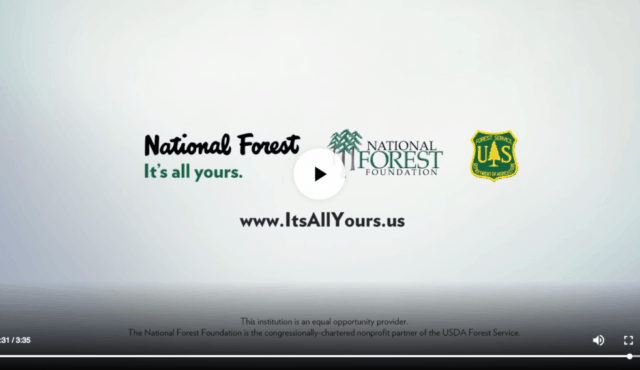 Video highlights the wonders of our National Forest.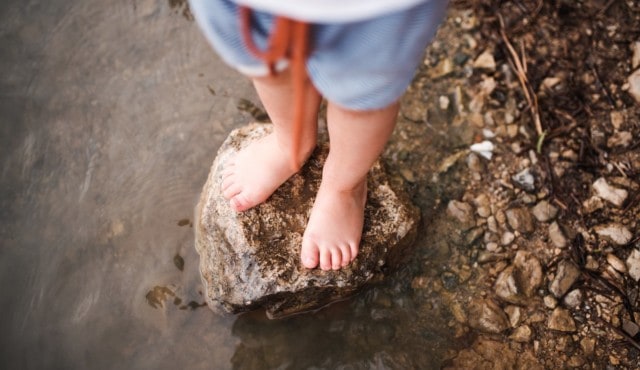 Science confirms that kids who spend more time in nature become happier adults.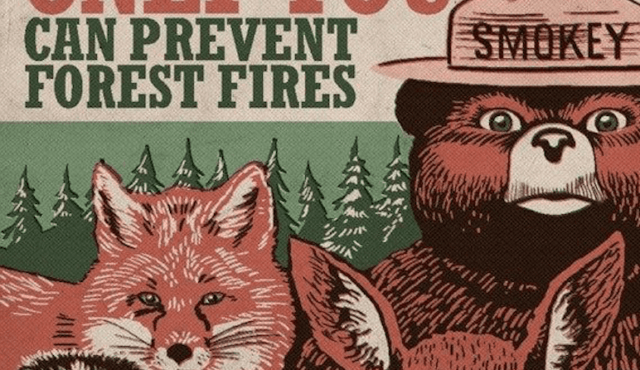 That's right, #OnlyYou can help us prevent wildfires when you Visit Oconee!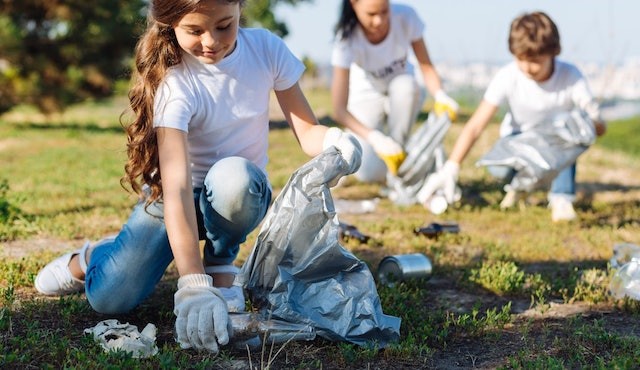 The more connected to nature, the more eco-friendly habits kids have, and the stronger their feelings of altruism and frugality.