12 Results for "mountain rest"
From the Blog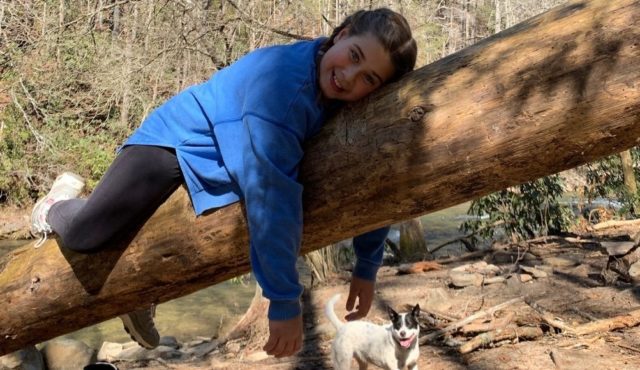 Take It Easy in Mountain Rest
Visit Mountain Rest, SC to get away from your everyday and surround yourself with forest...
Read More
Points of Interest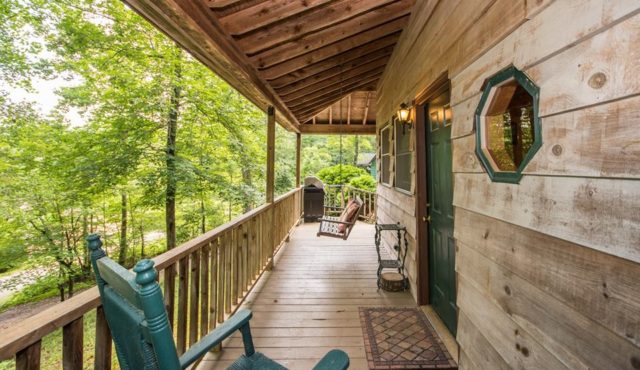 ×
Mountain Rest Cabins & Campground
Choose from 18 Themed Chalets & Cottages, Camping or RV sites that are secluded and off the beaten path. Stroll along gentle flowing creeks, listening to Nature's softly sung songs. Just a few minutes away from white water rafting and fly fishing on the Chattooga River.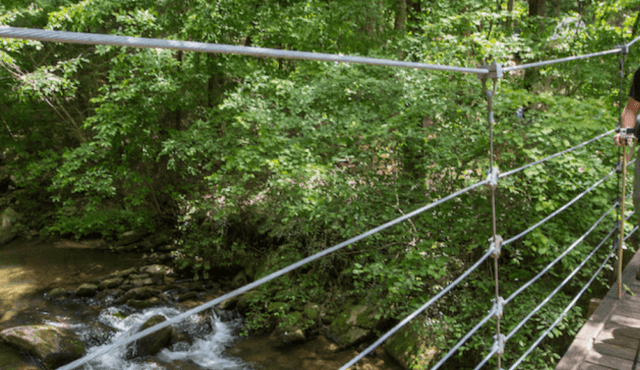 Get out and visit YOUR National Forest!
Yellow Branch Falls Winding Stairs Trail Station Cove Falls King Creek Falls Chattooga Trail...
Read More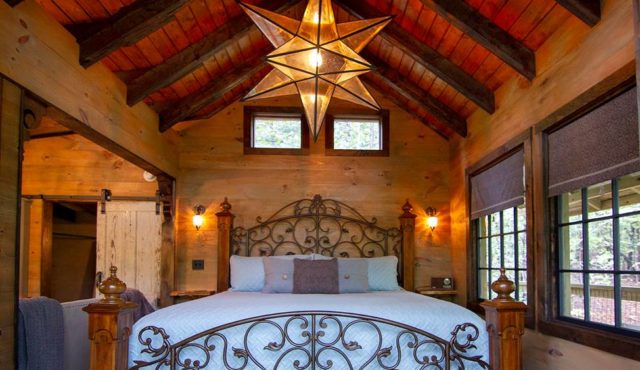 ×
The Stella Vista Treehouse
This cozy, vintage designed space makes the perfect romantic getaway for 2 people or a well-deserved retreat for just one person looking for some much needed downtime. This lodging allows guests to disconnect from technology and reconnect with nature, as there is no WiFi or television.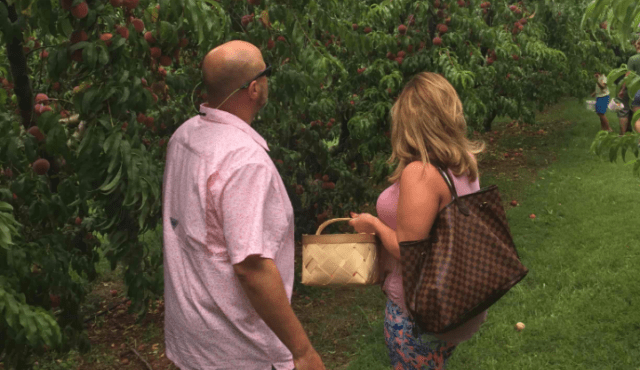 Apples!
When the temperature begins to cool, apple picking is the perfect autumn family activity. It's...
Read More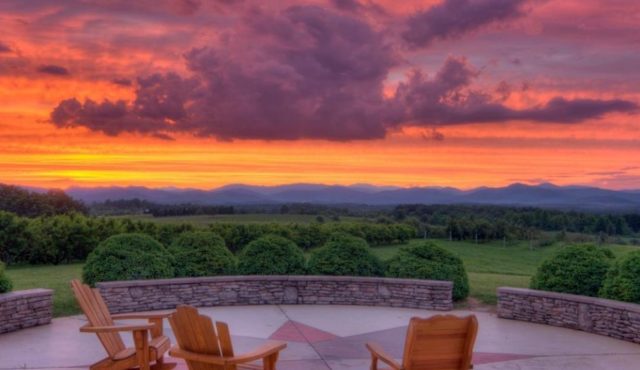 Something For Everyone at Chattooga Belle Farm
This working farm, event barn, distillery and restuarant offers spectacular views of the Blue Ridge...
Read More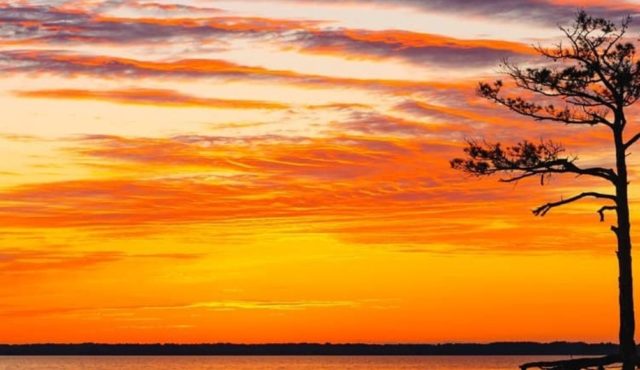 Fishing Lake Hartwell
Below is an excerpt from "A trip-planning guide for Walmart FLW Tour stop No. 2" by David...
Read More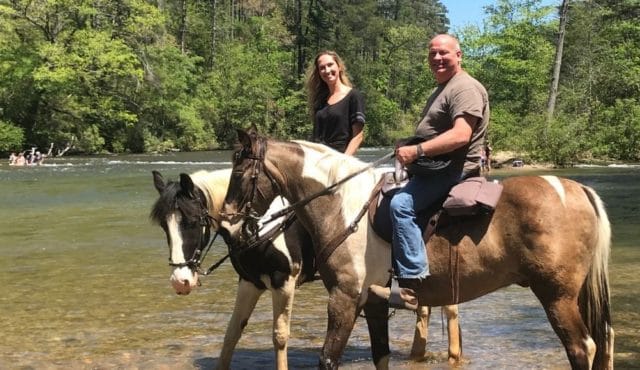 Oconee's Horse Trails
Mountainous terrain with lush forest and wide river crossings that are enjoyable for horses and...
Read More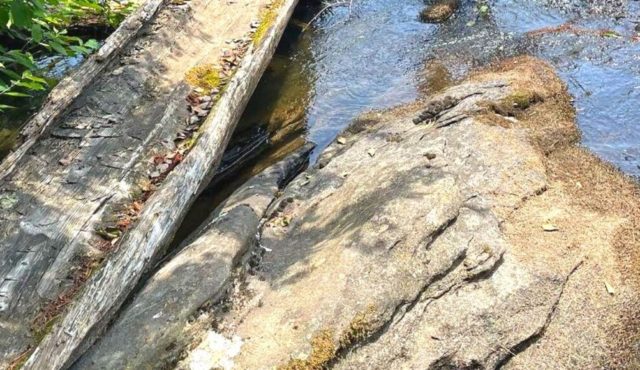 Chattooga canoe discovery
Seventeen years after a Native American canoe was discovered in the Chattooga River, a second...
Read More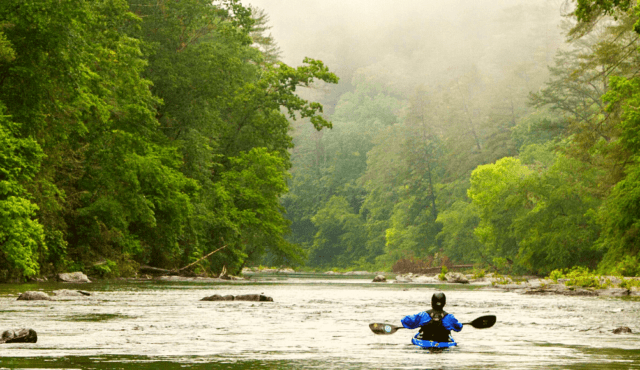 Rural Scenic Long Creek, SC
Located in the Southern Appalachian Mountains, it might seem to be "in the middle of...
Read More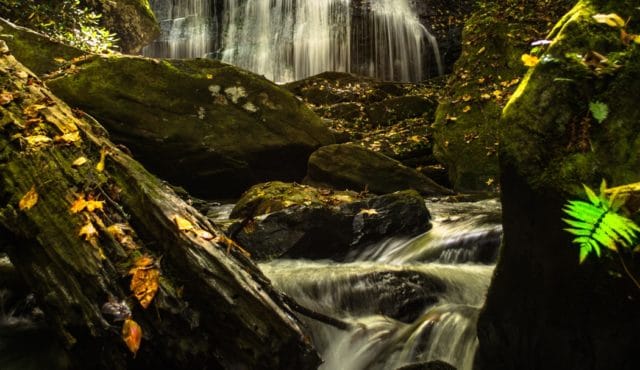 Possum Creek Trail
If you are into hiking, and you are in the Long Creek, SC area, you...
Read More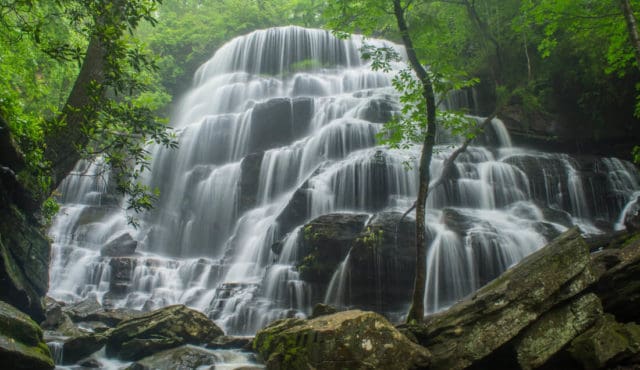 Breathtaking Falls
By Katie McElveen Dozens of picture-perfect waterfalls, four pristine lakes, miles and miles of exciting...
Read More