22 Results for "stay+mountain rest"
Points of Interest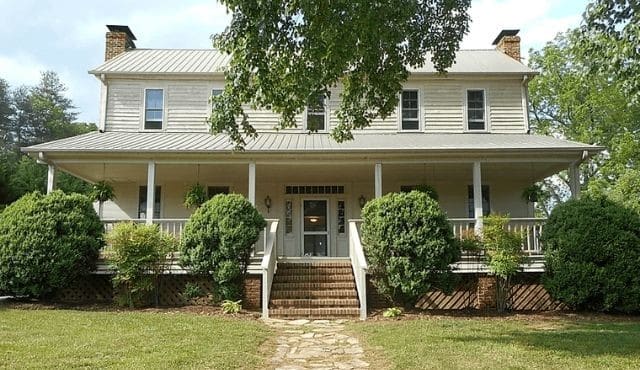 ×
Whetstone Place
19th century farmhouse with original mantles and brick, downstairs windows with original sashes and hand-blown glass panes, and original heart pine flooring and paneling throughout. Bathrooms, a modern kitchen, and central heat make the historic home 21st century comfortable! Whetstone Place is available as an event venue for weddings, reunions, and other special events, as well as overnight accommodations.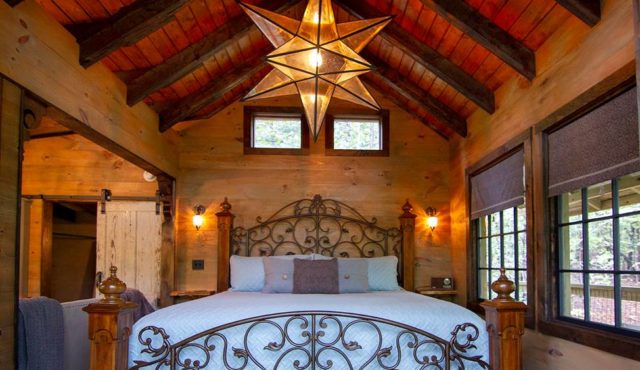 ×
Stella Vista Treehouse
This cozy, vintage designed space makes the perfect romantic getaway for 2 people or a well-deserved retreat for just one person looking for some much needed downtime. This lodging allows guests to disconnect from technology and reconnect with nature, as there is no WiFi or television.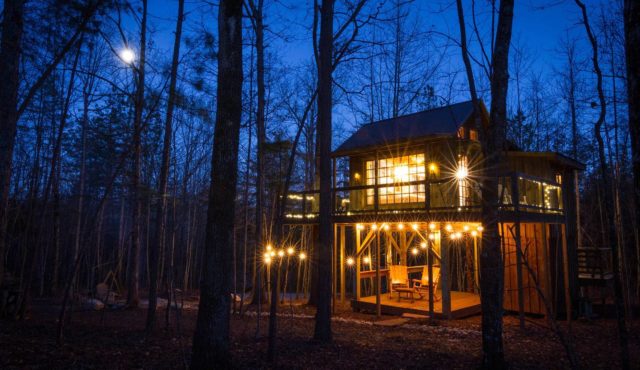 ×
Bella Luna Luxury Treehouse
Rustic chic tiny house in the trees designed as a romantic retreat for couples. King-size bed and vintage crystal chandelier, kitchenette and bathroom with huge walk-in shower has natural fossil stone tile and river rock floor. Deck with cedar rocking chairs and porch swing. This getaway is just minutes from hiking, bike trails, and breathtaking waterfalls.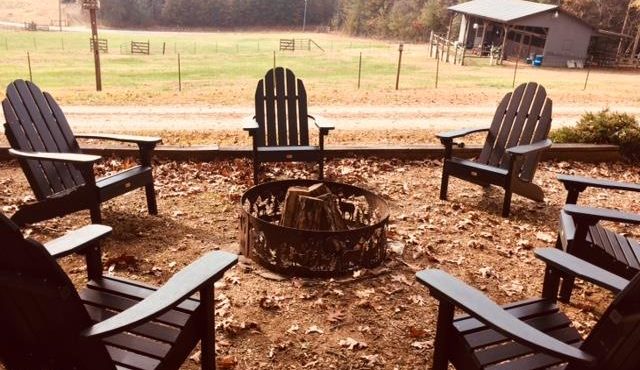 ×
Chattooga Trails Bed & Barn
Private rooms and full kitchen suites or RV sites with full hook ups. They can accommodate horses in the pasture, barn, corrals or tied up at a hitching post right beside RV sites. Ride out from the property to the trails leading to the Chattooga River crossings just minutes away. Come back and end your evening by the campfire in the quiet, natural setting.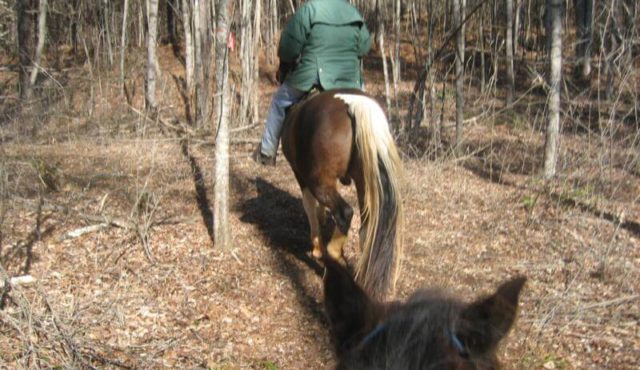 ×
Whetstone Horse Camp
Over 30 miles of horseback riding trails. The campground is open year-round and has 18 sites with parking spurs for horse trailers. Nine sites are available by reservation only, while the other nine are available on a first-come, first-served basis. Each site is equipped with a picnic table, fire ring and lantern post. Vault toilets and drinking water are provided. Hitching racks are located throughout the facility.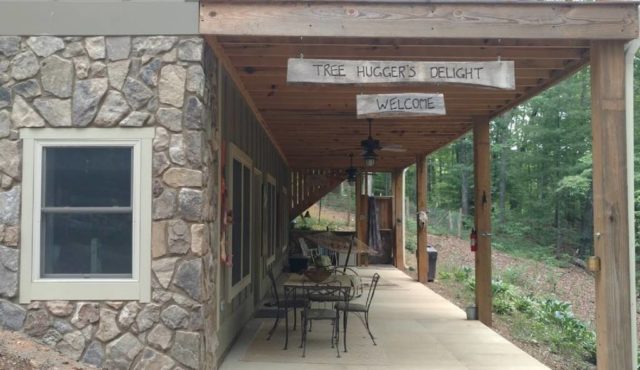 ×
Tree Huggers Delight
Close to Chattooga Belle Farm, waterfalls, Chattooga River whitewater rafting, trout fishing, and the Southern Appalachian mountains. The rental is a walkout basement with its own separate entrance. This house is on 8 secluded acres in the hardwood forest. Two private bedrooms and a full sleeper-sofa in the living room. Big porch w/ outdoor shower.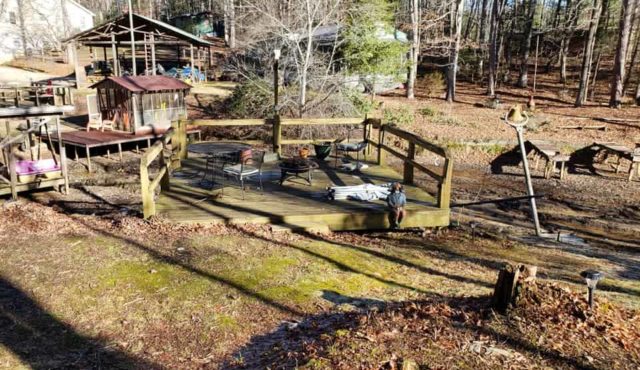 ×
Last Resort at Lake Becky
Fun little cabin in the mountains of South Carolina. Less than a mile to Oconee State Park, slightly further to waterfalls, fish hatchery, hiking trail, Stumphouse Tunnel Park.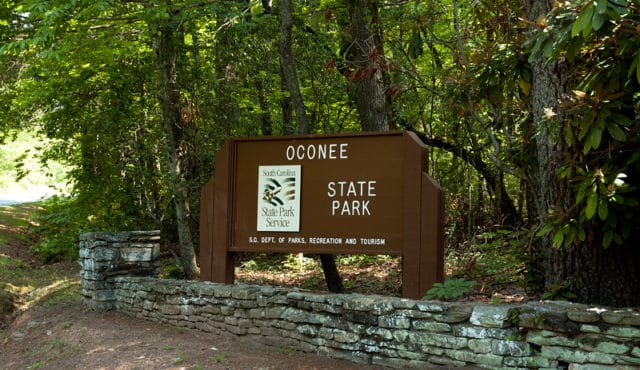 ×
Oconee State Park
The joys of a mountain retreat without the work. The historic park rests deep in the Blue Ridge foothills, with several picturesque but non-demanding hiking trails and well-kept cabins and campgrounds that have welcomed families for annual trips since the days the park was first built by the Civilian Conservation Corps during the Great Depression.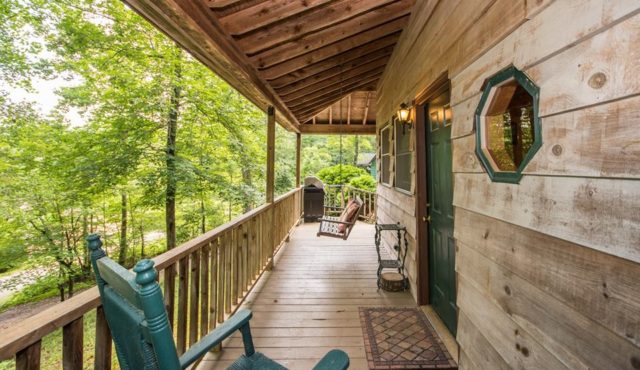 ×
Mountain Rest Cabins & Campground
Choose from 18 Themed Chalets & Cottages, Camping or RV sites that are secluded and off the beaten path. Stroll along gentle flowing creeks, listening to Nature's softly sung songs. Just a few minutes away from white water rafting and fly fishing on the Chattooga River.
From the Blog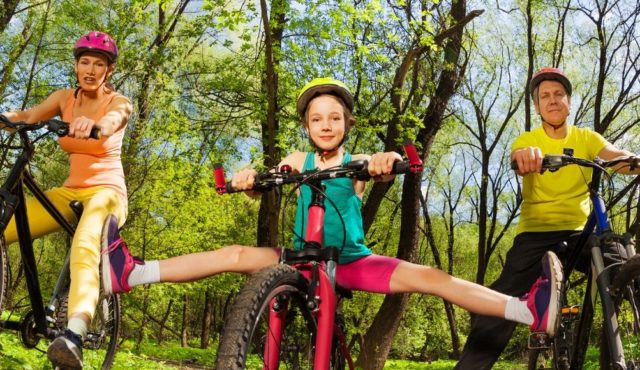 Delightful days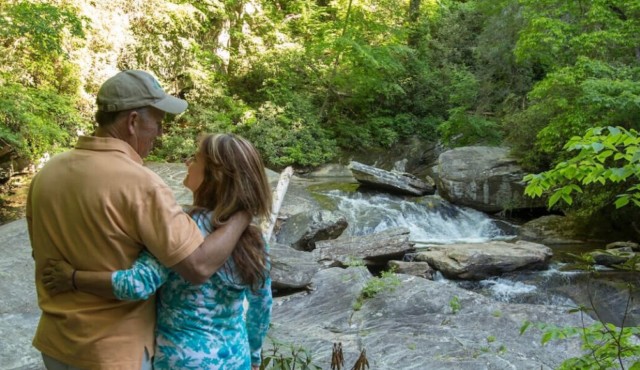 Make It a Date to Remember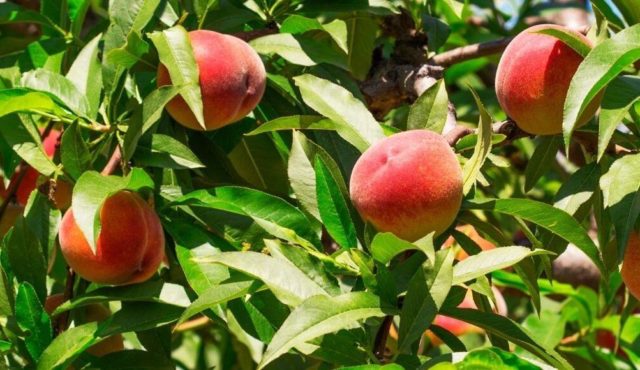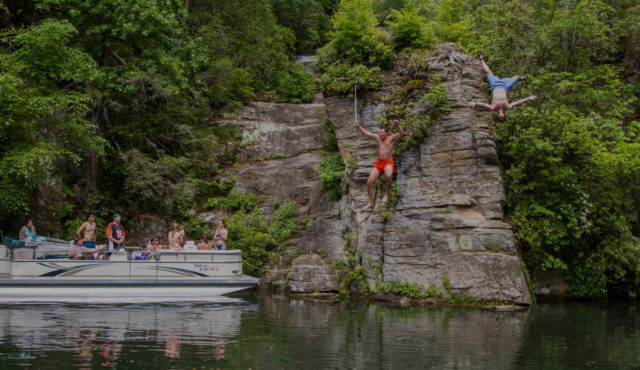 Come out and play!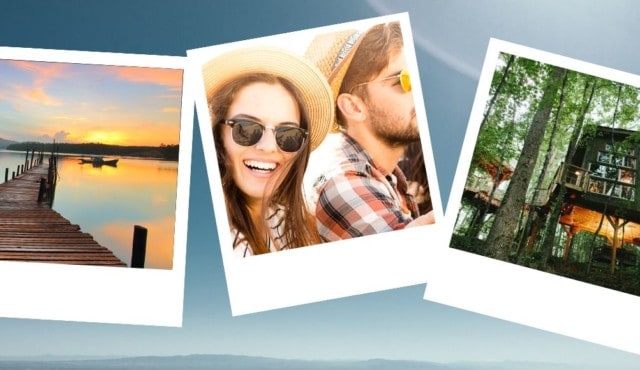 Summer Adventures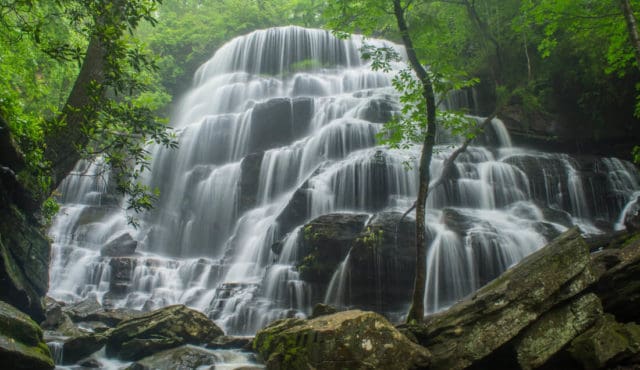 Breathtaking Falls
…waterfalls and 237,000 acres of mountain adventure. Our tour started with Lake Jocassee, a 7,500-acre...
Read More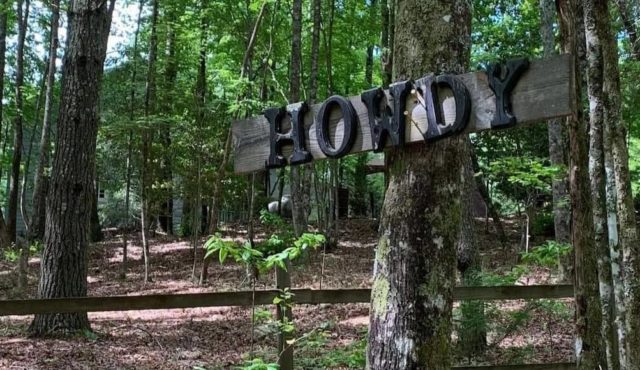 Stay At Chattooga Trails Bed and Barn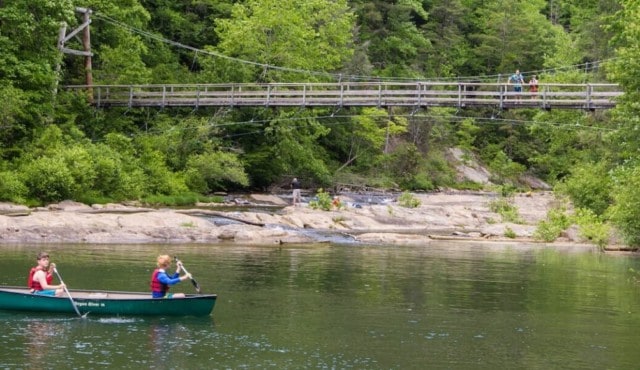 Budget-Friendly Family Fun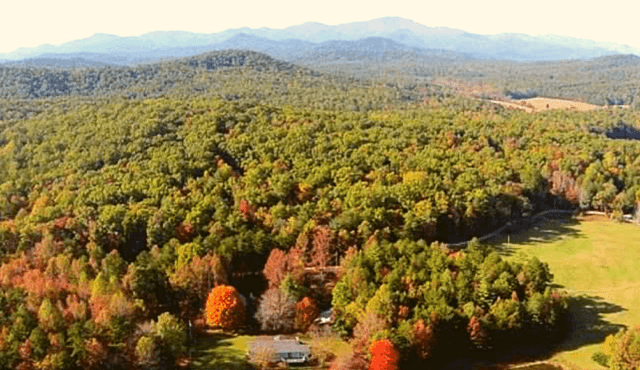 A day on the mountain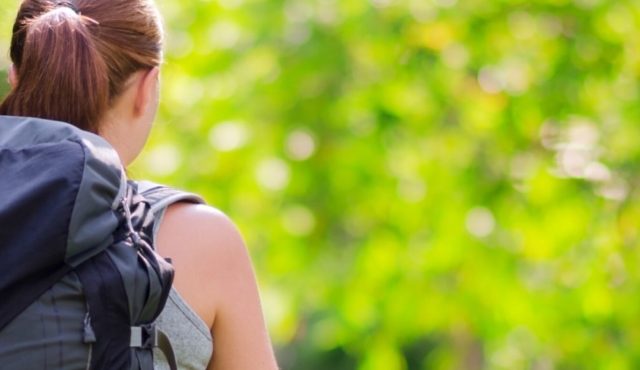 Heads up out there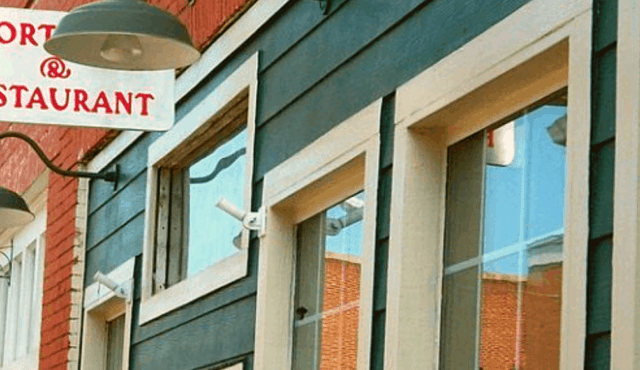 Towns
Pages
About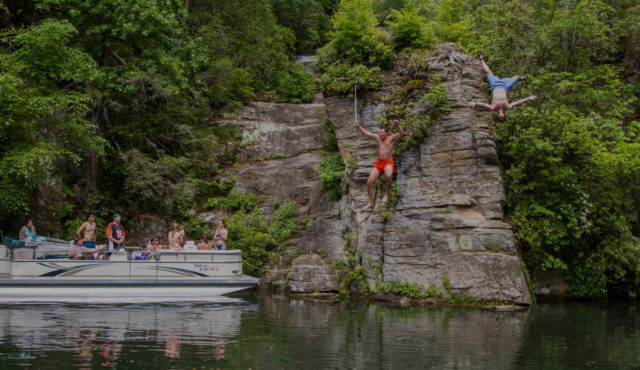 Home