4 Results for "hiking+mountain rest"
From the Blog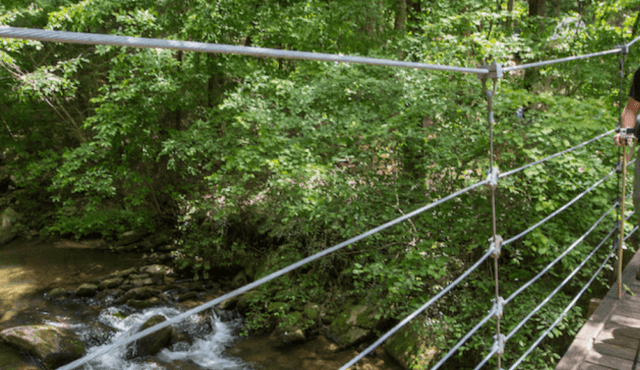 Get out and visit YOUR National Forest!
Yellow Branch Falls Winding Stairs Trail Station Cove Falls King Creek Falls Chattooga Trail...
Read More
Points of Interest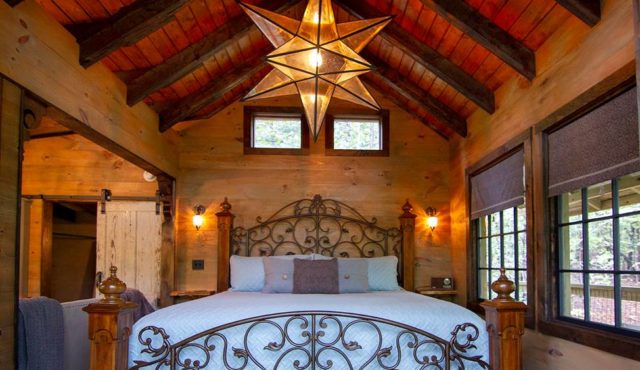 ×
The Stella Vista Treehouse
This cozy, vintage designed space makes the perfect romantic getaway for 2 people or a well-deserved retreat for just one person looking for some much needed downtime. This lodging allows guests to disconnect from technology and reconnect with nature, as there is no WiFi or television.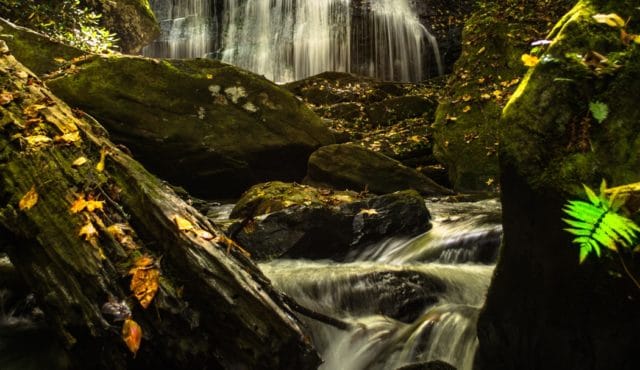 Possum Creek Trail
If you are into hiking, and you are in the Long Creek, SC area, you...
Read More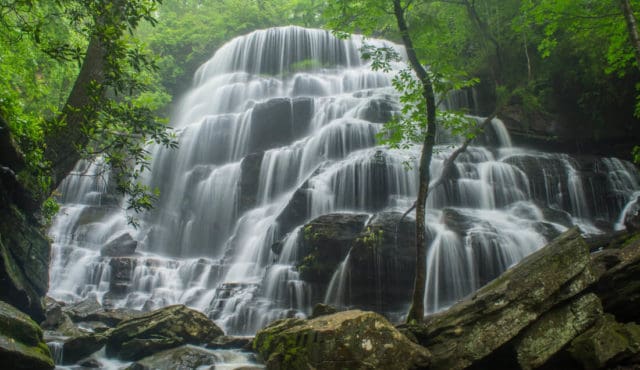 Breathtaking Falls
By Katie McElveen Dozens of picture-perfect waterfalls, four pristine lakes, miles and miles of exciting...
Read More