31 Results for "stay+long creek"
Points of Interest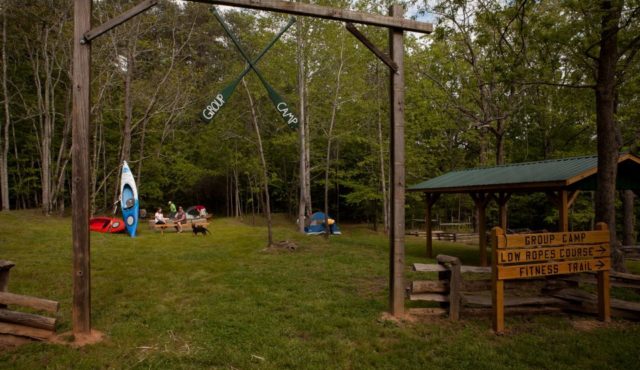 ×
Chattooga Sounds Camp
Campground and RV Sites. Minutes away from the Wild and Scenic Chattooga River and Lake Tugaloo. Walk-In & Drive-In Campsites, Tent Sheds, Group Camp Area and Kayak Rentals.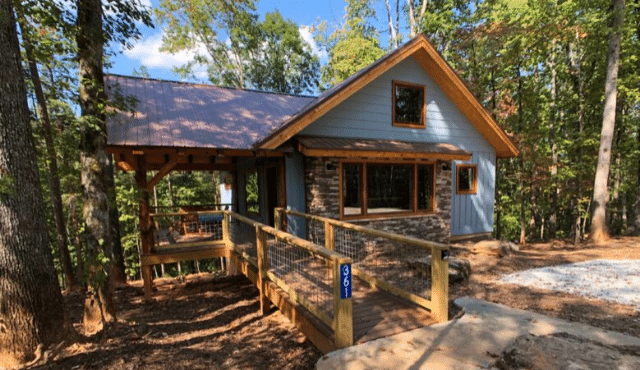 ×
Mountain Rental Cabins
Five new vacation rentals at Wildwater's Chattooga River location. Four cabins sleep up to six people, with two comfortable bedrooms and two baths. Goldfinch treehouse is a cozy one-bedroom, one-bath space that includes a kitchenette and a private outdoor deck.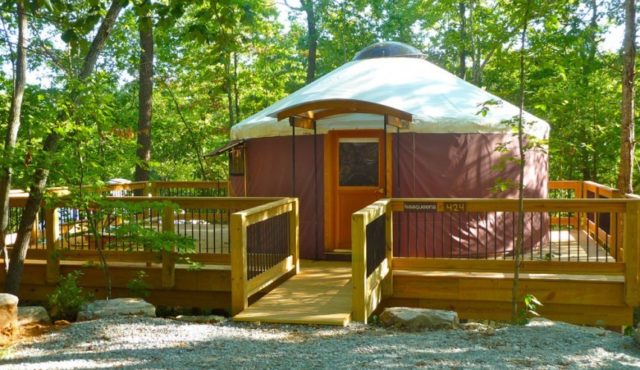 ×
Wildwater Group Yurts
Steps away from the Wildwater Chattooga Adventure Center, 5 yurts sleep up to 34 people. Rent one or rent them all. Amenities: bunk beds, ceiling fans, large outside decks, picnic tables, power, lights and small heaters. Commons Building has indoor kitchen, 6 bathrooms with private showers, screened dining room, charcoal grill and fire pit.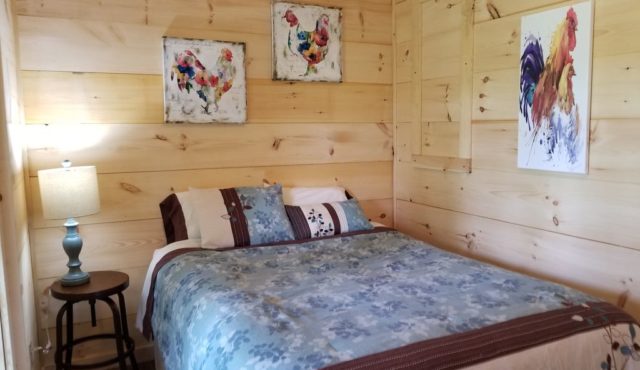 ×
The Chicken Coop
The "Chicken Coop" is a one-bedroom, one bath tiny home located on Chattooga Belle Farm property. Enjoy a respite from the hectic times, as you relax near Horseshoe Lake. Chattooga Belle Farm is a 190 acre u-pick fruit farm, with event barn, Belle's Bistro serving lunch 11-2, and distillery on premises.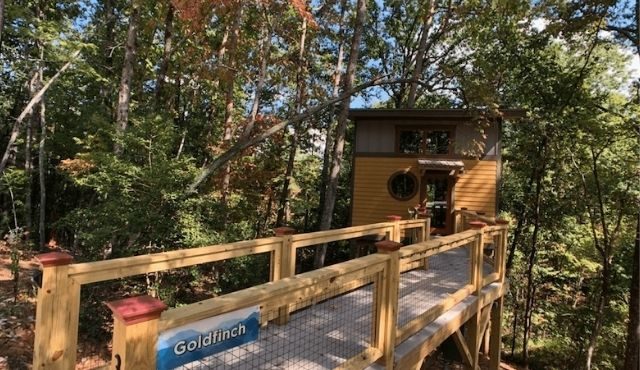 ×
Goldfinch Treehouse
Sleep in the trees at Wildwater's Chattooga birdhouse. It's a cozy one-bedroom, one bathroom space that sleeps 2 people. It has a kitchenette, private outdoor deck, large flat screen TV, DVD player and DVDs.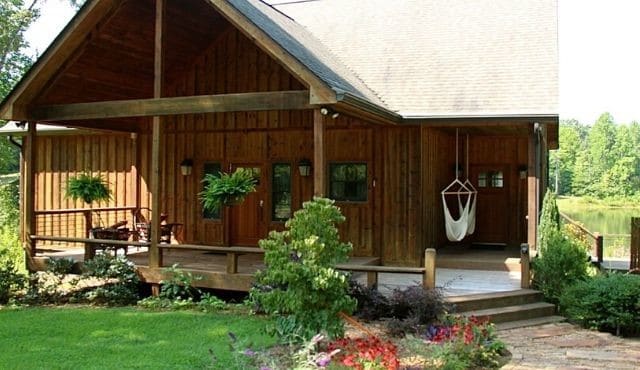 ×
Lakefront Vacation Rental
Ideal spot to relax after an exciting day on the Wild and Scenic Chattooga River, hiking or biking in the Sumter National Forest, or flying through the trees after a canopy tour at Wildwater's Chattooga Adventure Center. Perfect location for members of a wedding party to stay either before or after the nuptials at Chattooga Belle Farm. Sleeps 6.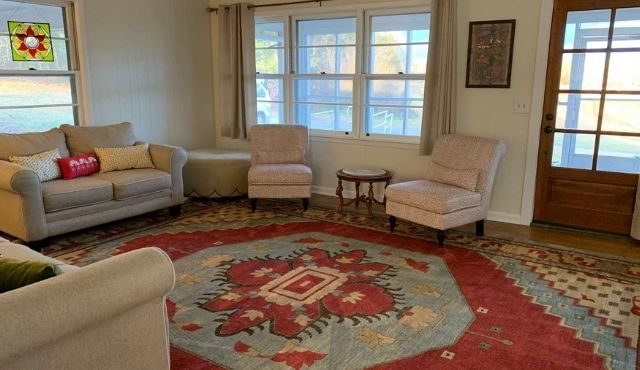 ×
Moresun Bunkhouse
An ideal location for people coming to play on the Chattooga River, go mountain biking at Stumphouse Park, hike to area waterfalls, attend weddings and events at Chattooga Belle Farm, or any time you need a place to stay in Long Creek. Moresun Bunkhouse was recently renovated, has 5 bedrooms and sleeps up to 12 people.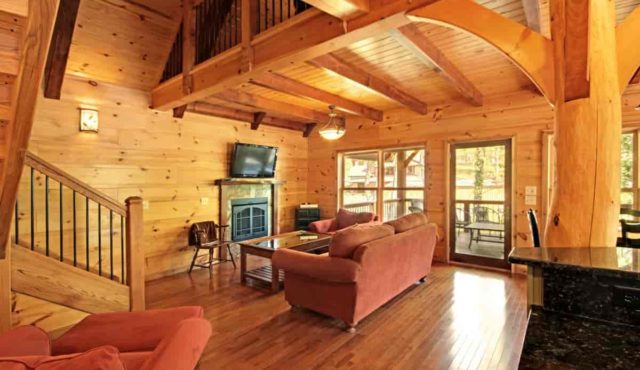 ×
Wildwater's Jawbone Cabin
Located within walking distance to Wildwater's Chattooga outpost, this timber frame cabin sleeps 8. Three queen size bedrooms and a loft with 2 single beds. Perfect for 3 couples or multiple families with kids. Covered outdoor deck and front porch patio with outdoor grill. Book with Corkscrew Cabin, next door for groups up to 20!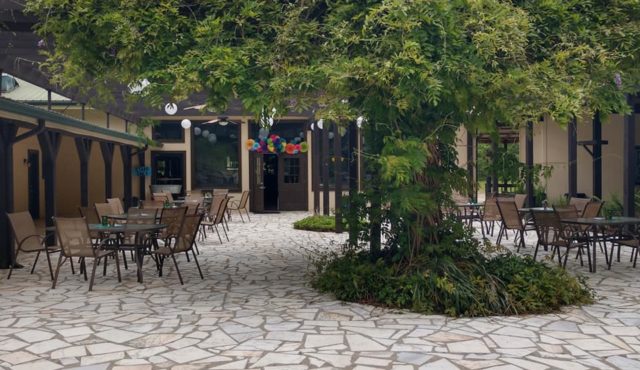 ×
Chattooga River Lodge
New owners. This 9 room lodge, nestled in the middle of Sumter National Forest, is the perfect hideaway for travelers. Wooded campsites offer a peaceful retreat after a day of outdoor adventures. On-site bar/restaurant Willie's Tavern. A great place for friends and family to spread out and gather for all occasions.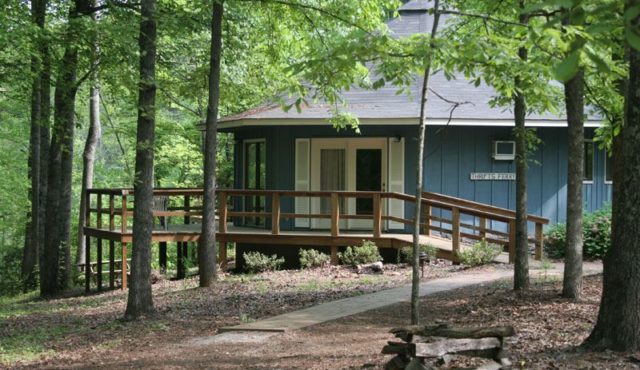 ×
Wildwater's Cottages
A convenient place to stay when you visit the Chattooga River. Nestled on the edge of the woods, overlooking the Wildwater pond and steps away from the Chattooga Rafting Center. Double futon and loft with twin beds, deck and a waterfall shower. Two duplex cottages available.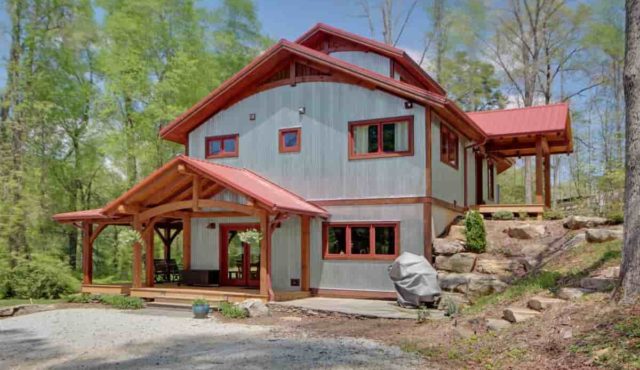 ×
Wildwater's Corkscrew Cabin
Located within walking distance to Wildwater Chattooga's outpost, this timber frame cabin sleeps 12. King master bedroom suite, 2 queen bedrooms, 1 queen sofa sleeper and 2 double sleepers. 3 and 1/2 bathrooms, washer/dryer, gas wood stove, 3 flat screen TVs, covered outdoor deck. Perfect for multiple families with kids.
From the Blog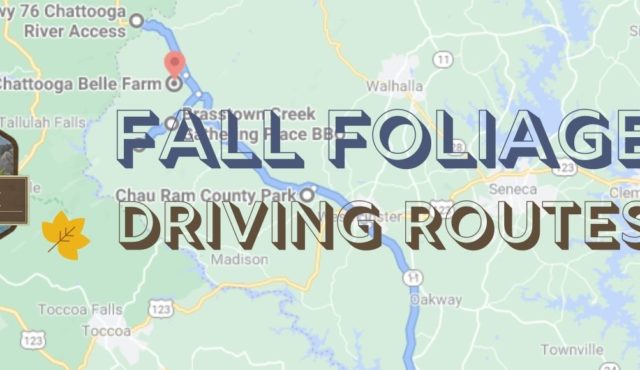 Fall Leaf Sightseeing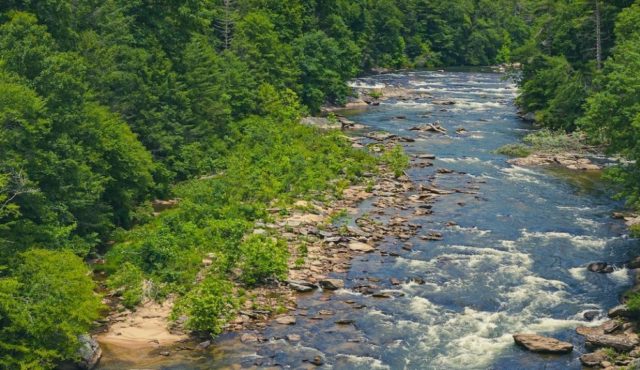 Getaway to Long Creek, SC
…of "nowhere," but there are plenty of people you could potentially run into, so stay...
Read More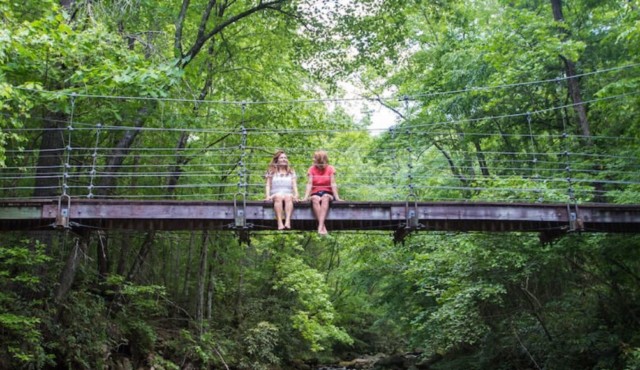 Top Trip Picks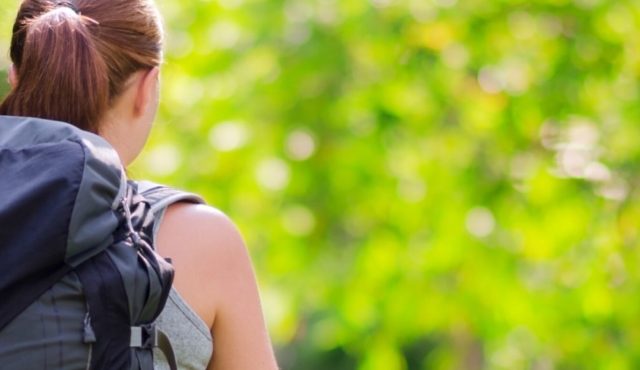 Heads up out there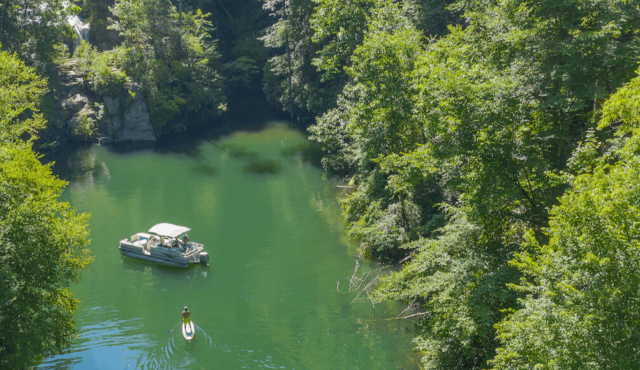 Choose Your Adventure!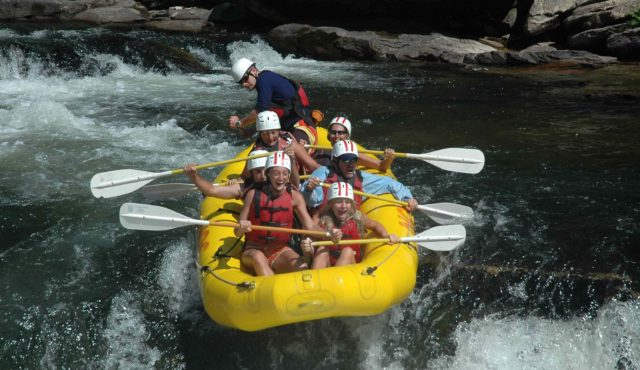 Chattooga River Outfitters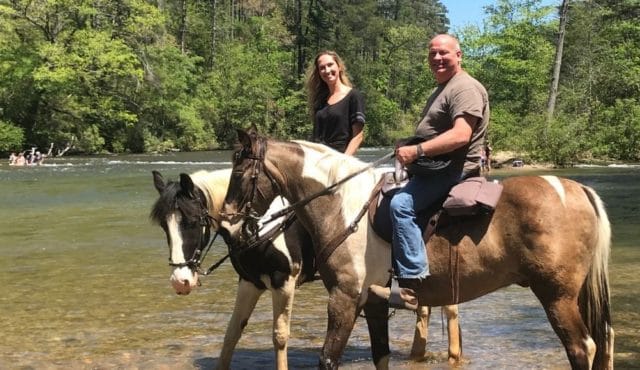 Oconee's Horse Trails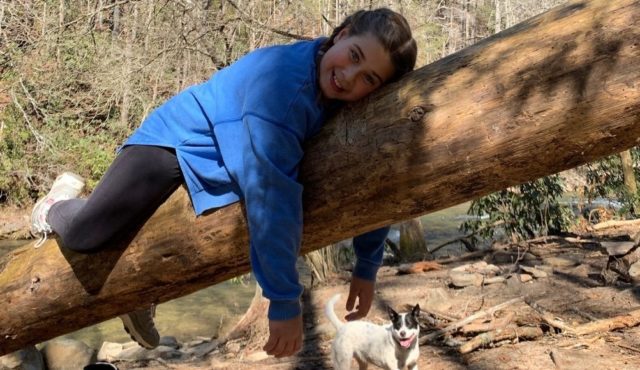 Take It Easy in Mountain Rest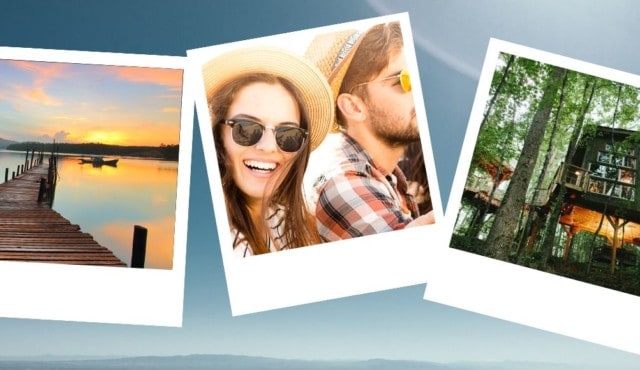 Summer Adventures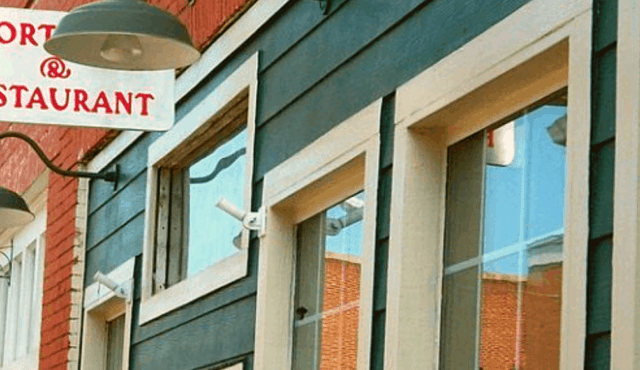 Towns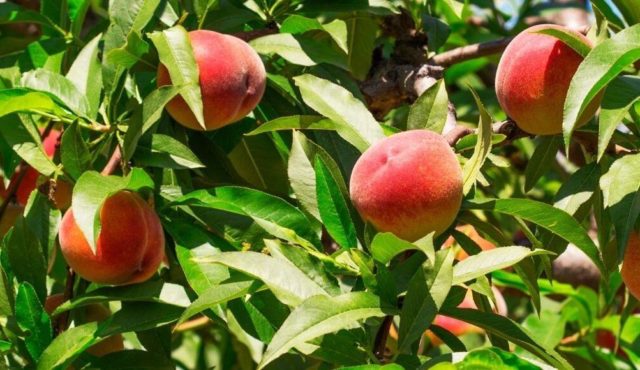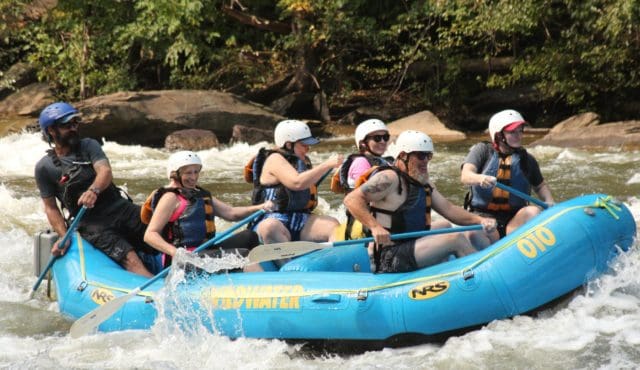 Wildwater
Meet the husband and wife team behind Wildwater, the first outfitter to operate Chattooga River...
Read More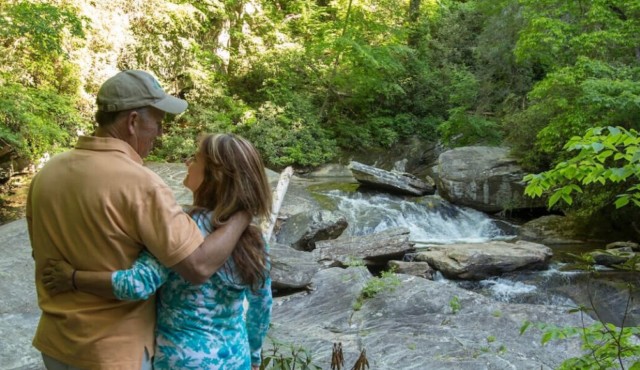 Make It a Date to Remember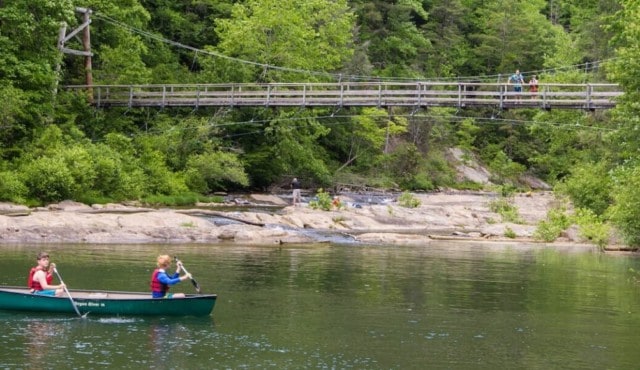 Budget-Friendly Family Fun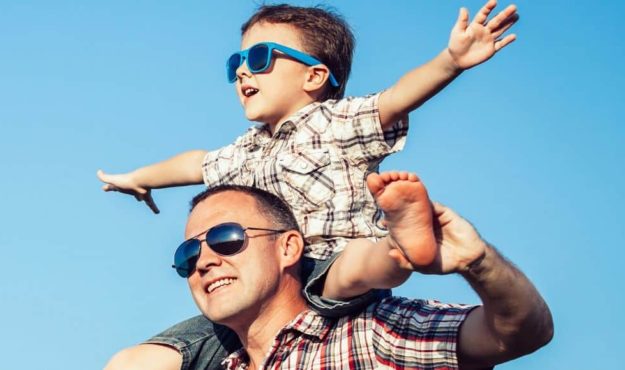 Delight Dad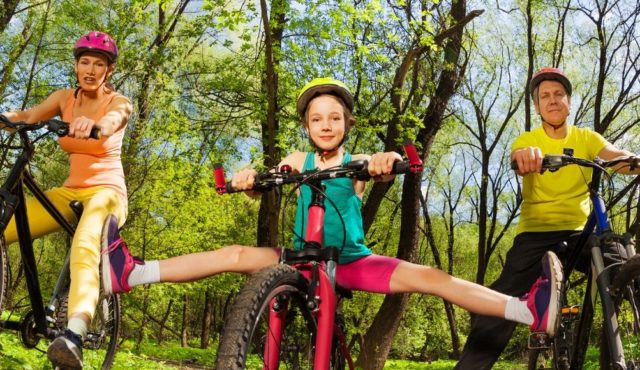 Delightful days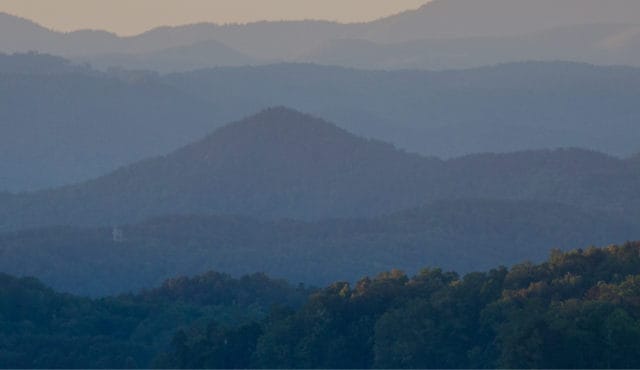 Discover Oconee: The Blue Wall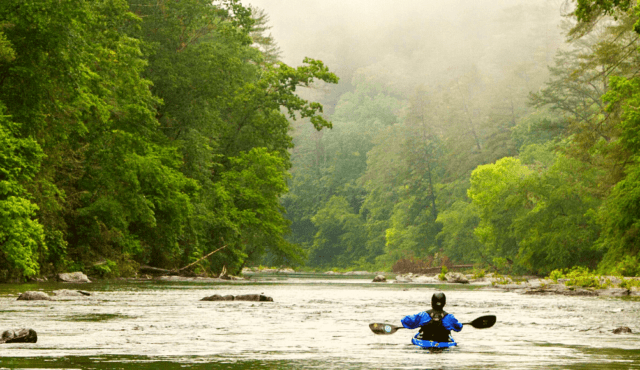 Rural Scenic Long Creek, SC
Ever heard of Long Creek? Located in the Southern Appalachian Mountains, it might seem to...
Read More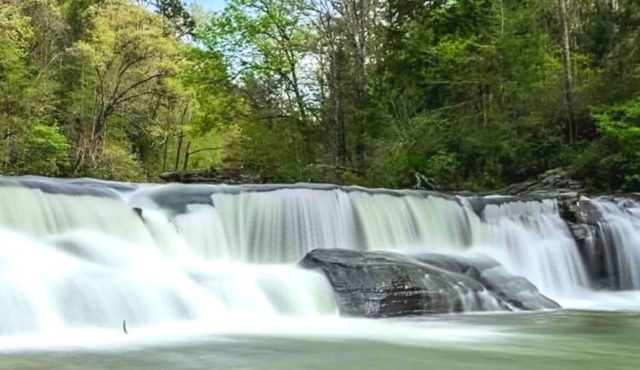 Beginners Guide to Yellow Branch & Riley Moore Falls
Pages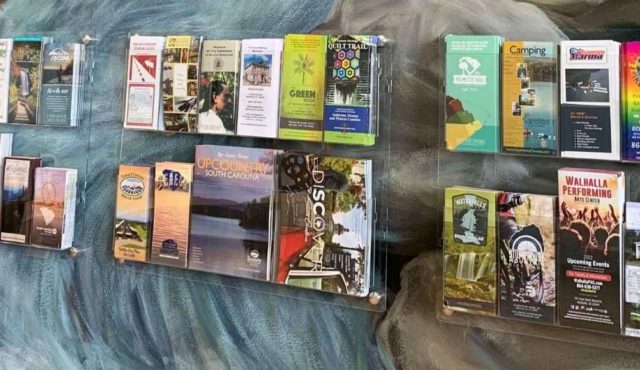 About