Coming to the lake?
Lucky you!
Nothing says "Memorial Day Weekend" like a boat ride.  We know how much fun it is cruising around the lake with friends and family on a hot May day! Drop anchor to swim, or speed up to wake surf, water ski and let the kids go tubing.  A nice long weekend is the perfect time to enjoy Lake Keowee, Lake Jocassee, Lake Hartwell or Lake Tugalo.
If you're feeling zapped after that great sunshine, plan to get lunch or dinner from one of our lakeside restaurants.  Let the kitchen staff do the cooking so you can spend more time on the water! We love our restaurants more than ever and are happy to suggest these conveniently located next to Lake Keowee and Lake Hartwell that let you dock your boat and hop on shore for dine-in or take out:  The Grill at Clemson Marina, The Tiki Hut, Lighthouse Lake Keowee or The Cabana.
Maybe you're more the river type?
We get it!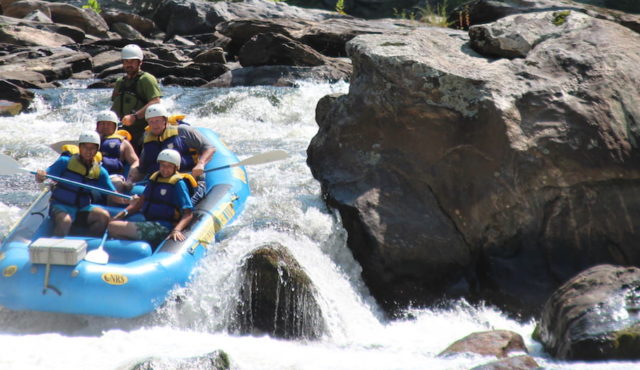 The Chattooga River is very popular for kayaking and whitewater rafting.  It's been raining a bunch so the water level is ideal for flowing down river.  Wildwater Ltd. is offering 50% off all their activities on Memorial Day Monday.  You can go rafting on either Section III or Section IV of the Chattooga River, zip through the trees on a canopy tour, or rent stand up paddle boards to use on Lake Tugalo.  If you have questions regarding their response to Covid-19, visit their Covid-19 webpage for the most recent updates.
Looking forward to being away from home?
We know the feeling!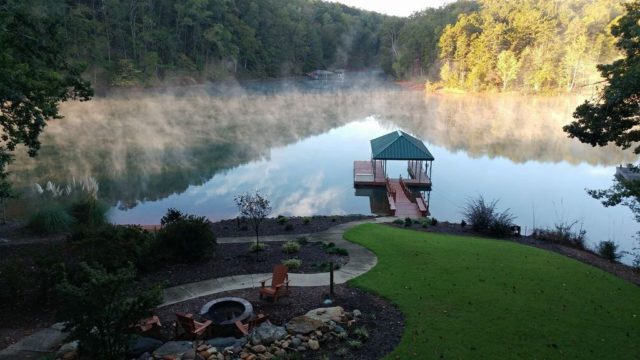 These links are curated from our STAY page to help you find accommodations near points of interest.
Seneca, SC Lake Keowee, Lake Hartwell, Clemson Univ., South Cove County Park, High Falls County Park
Salem, SC Lake Jocassee
West Union, SC Lake Keowee
Fair Play, SC Lake Hartwell
Long Creek, SC Chattooga River
We recommend searching the towns on AirBnB or VRBO for additional vacation rentals.